A Groundbreaking New Exhibition
Women Reframe American Landscape
Susie Barstow & Her Circle 
Contemporary Practices
Learn more
Women, Land + Art
The 2023 year-long initiative presented across exhibitions, programs, publications, interpretation, and collections.
Learn more
Happening Now
2023 Sunday Salons Lecture Series
Sunday Tours
Private Tours by Appointment
Learn more
Cole Center Groundbreaking
with Lt. Governor Antonio Delgado, Empire State Development, and additional elected officials and supporters
Learn More
Things to See and Do
Explore Thomas Cole's historic home, studios, and grounds, hike to one of the places in nature that he painted, see major exhibitions of 19th-century and contemporary art, browse the gift shop, take in a lecture, or celebrate at one of our special events.  Learn about all there is to see and do here.
Learn More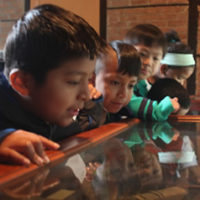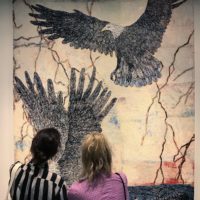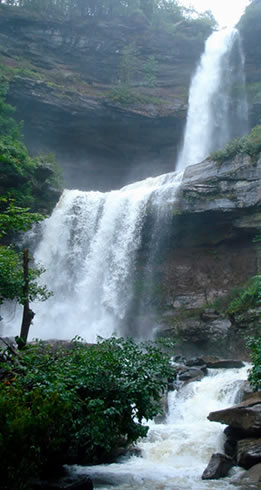 Learn About the Catskills and Hudson Valley

The Thomas Cole National Historic Site is situated between the Hudson River and the Catskill Mountains, and is surrounded by cultural and scenic attractions in an area known for its history and its beauty.
Learn More
Cover slide show photo credits: 1: © Peter Aaron/OTTO, 2: Rachel Stults, 3, 5 & 7: Zio & Sons, 4: Devin Pickering, 6: Vincent M. Picone, 8: Andrew von Urtz
Home