Walk along Catskill Creek
at Mawignack Preserve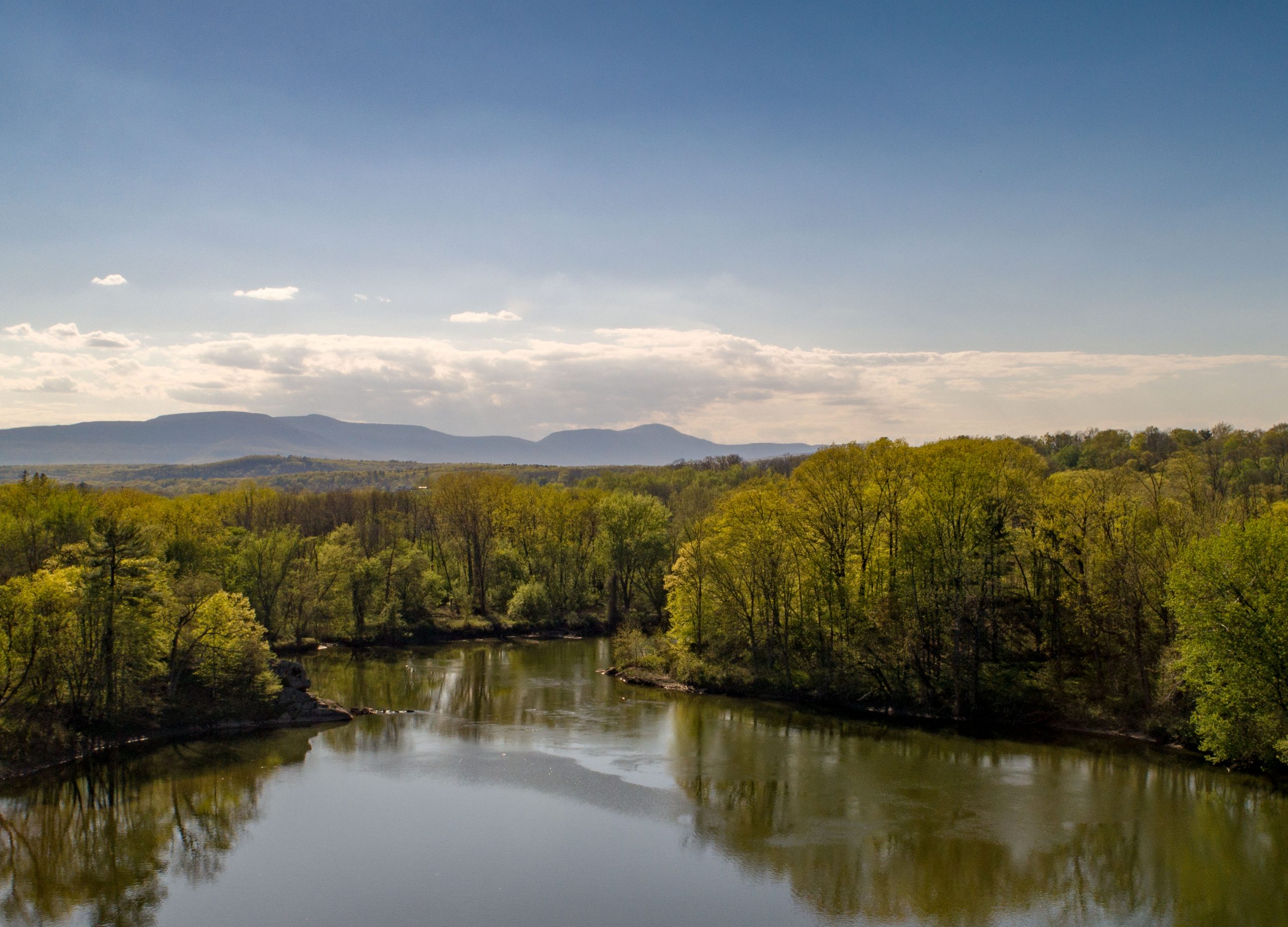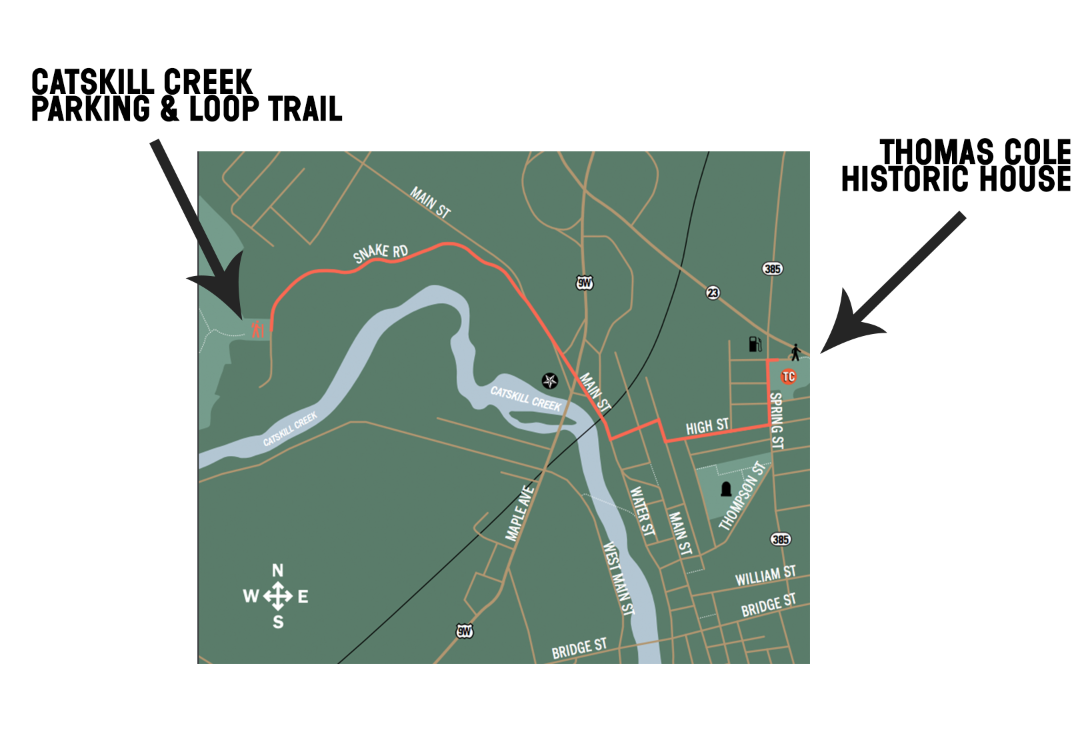 Scenic Hudson and Greene Land Trust preserved 144 acres along Catskill Creek, a landscape that Thomas Cole treasured deeply and painted more than any other subject. Nearly 200 years after Cole walked and sketched along the Creek, you can discover the same landscape on a one-mile walking loop. The new park is called the Mawignack Preserve, named after a Native American word meaning "the place where two streams come together."
Along the loop trail you will encounter some artistic, and environmental, inspiration from Thomas Cole. We partnered with Scenic Hudson, Greene Land Trust, Greene County Historical Society and the Mohican Nation Stockbridge-Munsee Band to create new outdoor interpretation with support from the Hudson River Valley Greenway. One of the panels informs visitors that, "The lands here were home for thousands of years to the Mohican people and their ancestors." The Mohicans were pressured out of their homeland here in April 1649.
Mawignack Preserve is located less than two miles from the Thomas Cole National Historic Site at 52 Snake Road, Catskill, New York. Visit the Scenic Hudson Mawignack Preserve website to read more and download the trail map.
Read about our 2019 exhibition Thomas Cole's Refrain: The Paintings of Catskill Creek
---
…year by year the groves that adorned the banks of the Catskill wasted away but in one year more fatal than the rest the whole of that noble grove by Van Vechten's Mill, through which wound what is called Snake Road, …were cut down. I speak of these in particular because they have contributed to your enjoyment as well as mine…. But it's beauty is gone, and that which a century cannot restore is cut down; what remains?…Where once was beauty, there is now barrenness. But I will now conclude in the hope that,…the importance of cultivating a taste for scenery will not be forgotten. Nature has spread for us a rich and delightful banquet — shall we turn from it? We are still in Eden; the wall that shuts us out of the garden is our own ignorance and folly.
Thomas Cole, Excerpt from "Lecture on American Scenery," Public lecture, Catskill Lyceum, Catskill, NY, April 1, 1841
---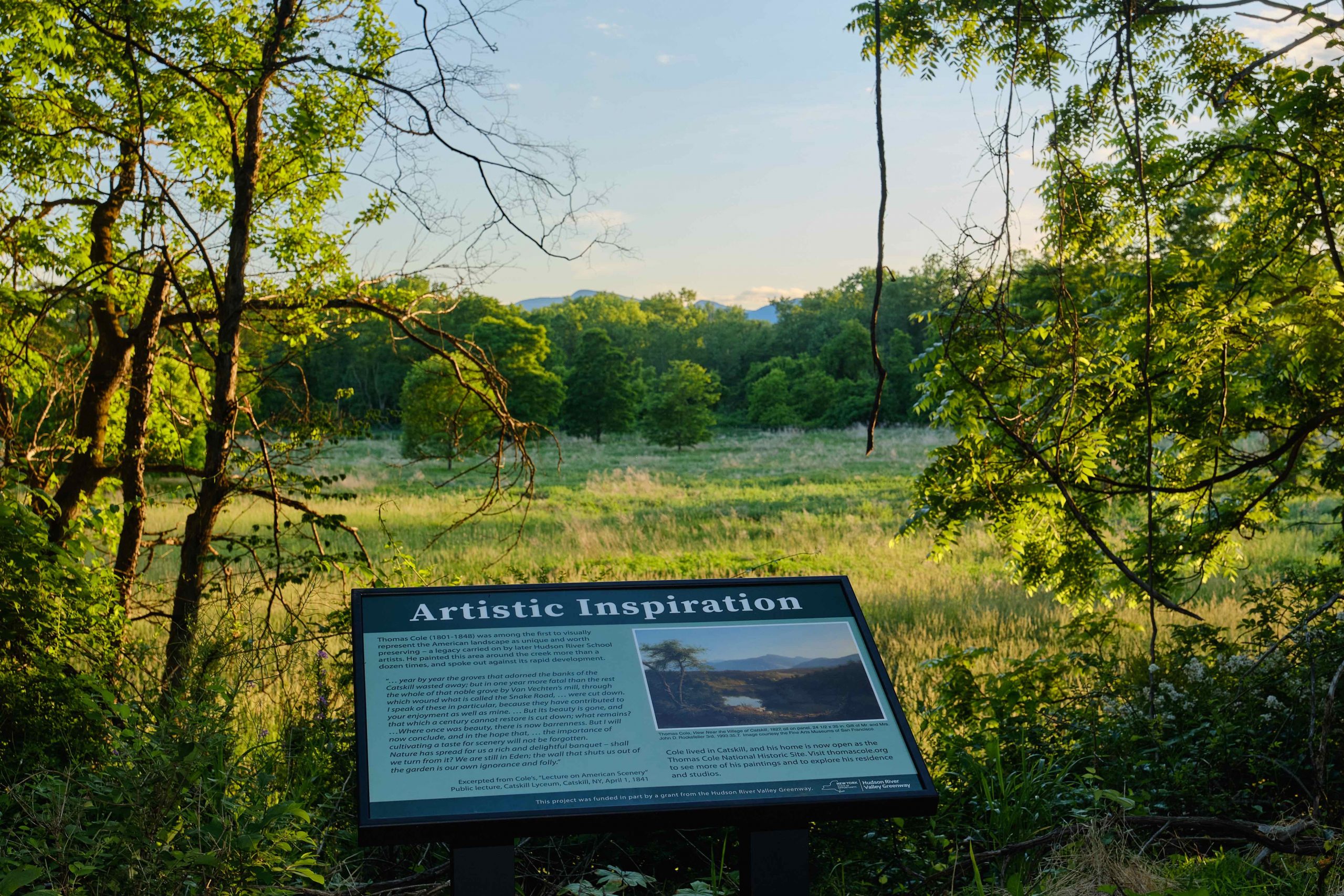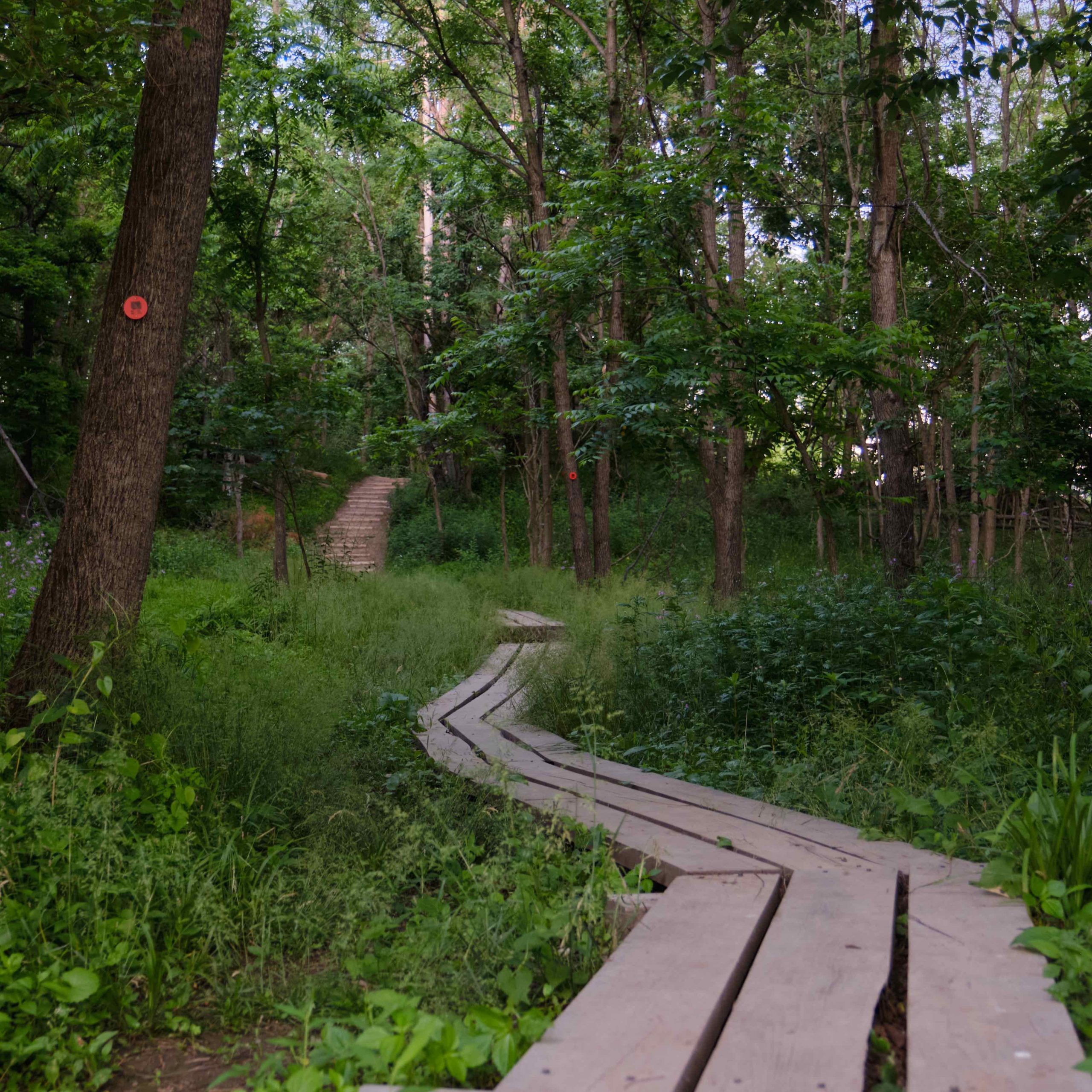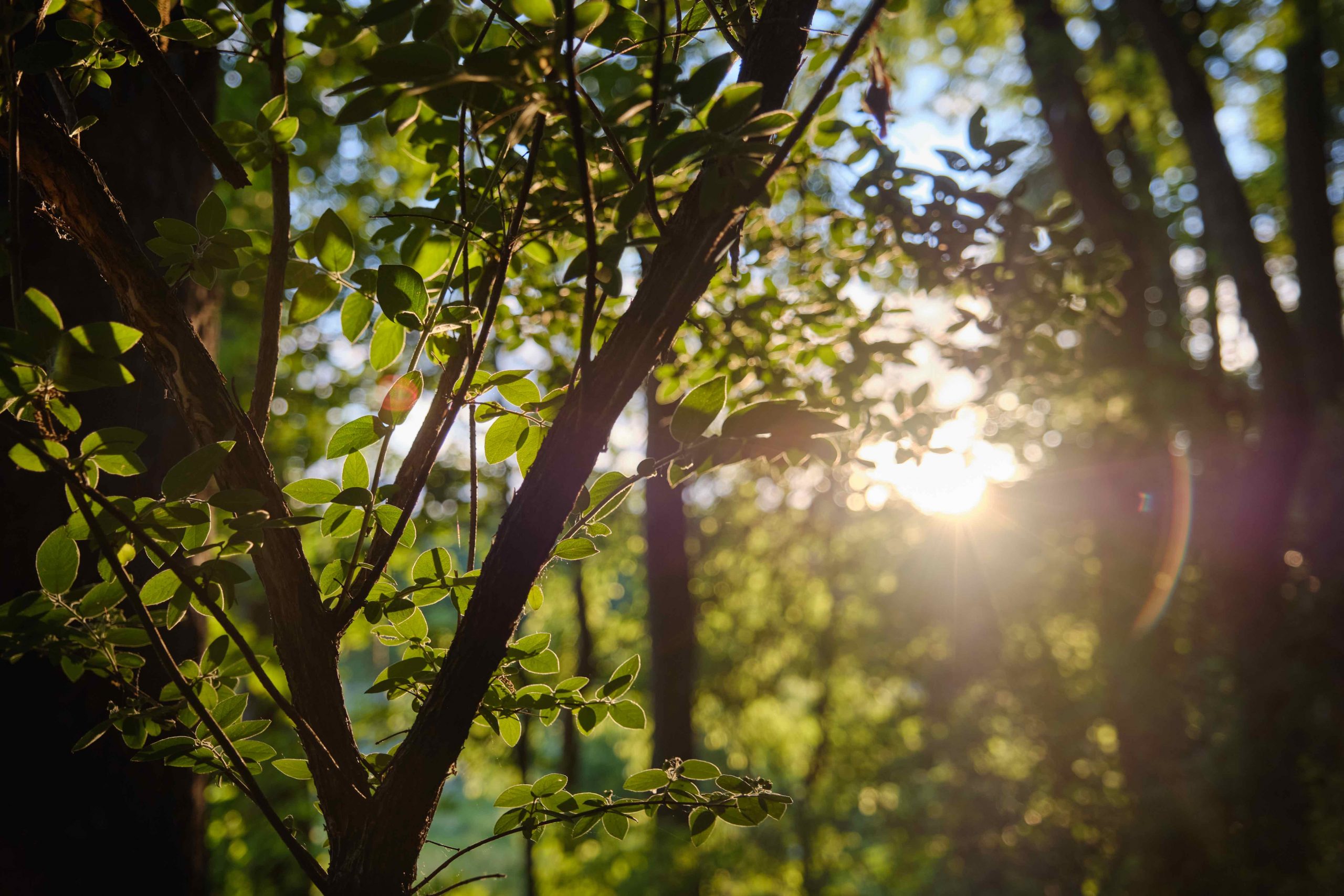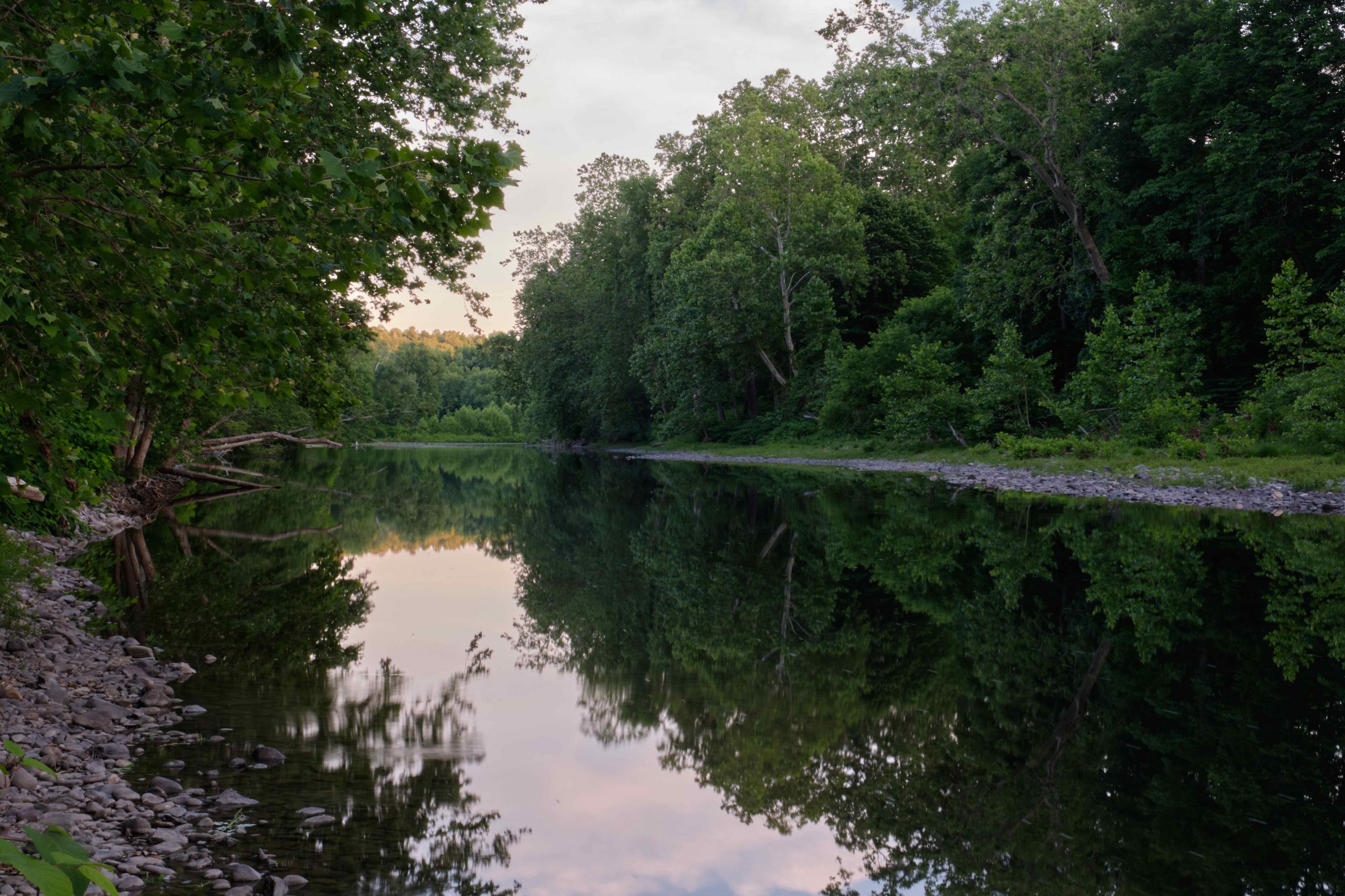 Drone Photography by Alon Koppel | Photography by Jon Palmer
Nature Preserve at Catskill Creek