The First Annual Scholars' Dinner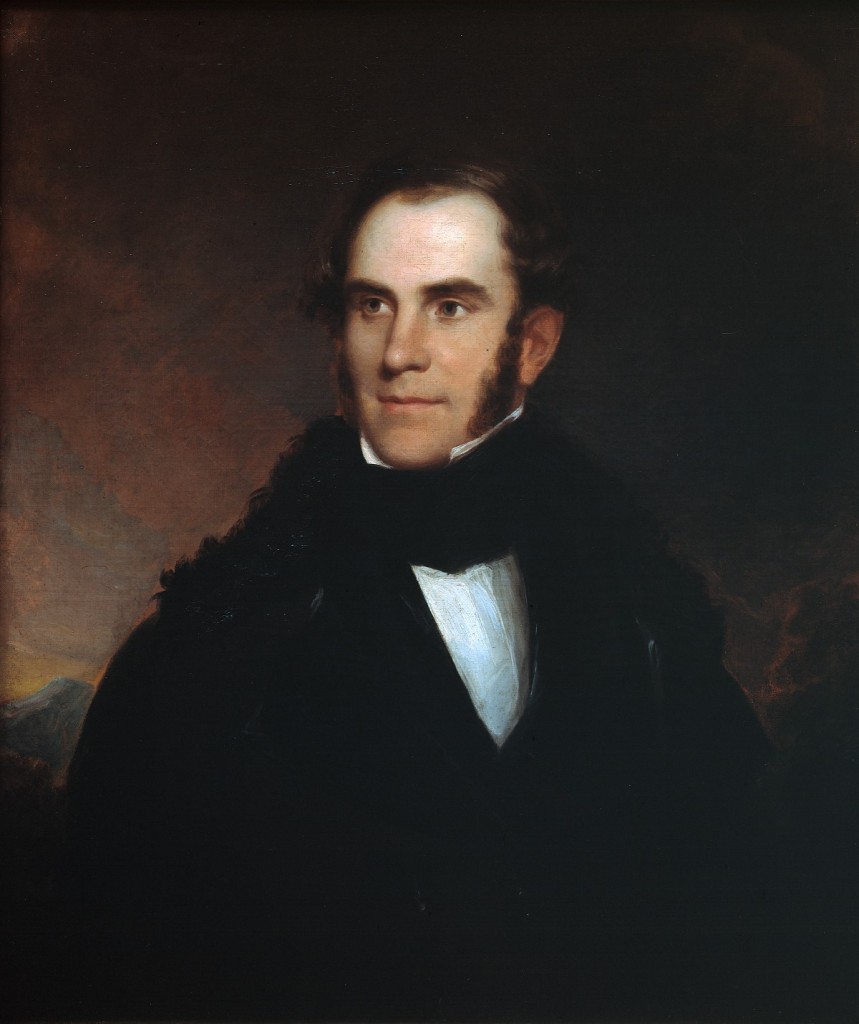 Monday, April 1, 2019 
The Century Association, NYC
Join us for a memorable evening with the leading American art scholars of today and the emerging American art scholars of tomorrow.

Only a very narrow path leads talented young people into the study of American art, and it must be widened for the field to thrive in the future. The Thomas Cole Historic Site is right-sized to perform this role: a vibrant, robust museum with a vision of excellence and innovation.
Mark Mitchell, Yale University Art Gallery
The Cole Site stands out as a historic hub, attracting the attention of American art historians across the county. The opportunity to work with leading scholars in the field was positively invaluable to my future. 
Casey Monroe, 2016 Cole Fellow & Current PhD Candidate, History of Art & Architecture, Boston University
All proceeds from the event will underwrite the annual Cole Fellowship, a research and professional development program launching the next generation of American art scholars at the Thomas Cole National Historic Site.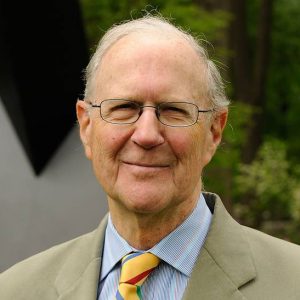 John Wilmerding
Christopher B. Sarofim Professor of American Art Emeritus
Princeton University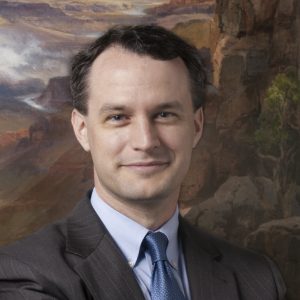 Mark Mitchell
Holcombe T. Green Curator of American Paintings and Sculpture
Yale University Art Gallery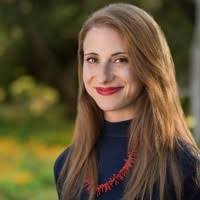 Lauren Palmor
Assistant Curator of American Art
de Young Museum, San Francisco
2019 Class of Cole Fellows

Peter Fedoryk, Amanda Malmstrom, Maeve McCool and Katherine Pratt-Thompson
Board of Trustees

Lisa Fox Martin, Chairman 
Stephen Dunn, Vice-Chairman 
Maynard Toll, Treasurer 
Marianne Lockwood, Secretary 
Asli Ay
Susan Ball
Carrie Feder
Linda Gentalen
Elizabeth B. Jacks
Nina Matis
Anne J. Miller
Stephen Shadley
Warner Shook
Hudson Talbott
Evelyn Trebilcock
TRUSTEES EMERITUS 
Michel Goldberg
Sybil Tannenbaum
Jack Van Loan
National Council

Kevin J. Avery
Tim Barringer
Annette Blaugrund
Linda S. Ferber
Ella M. Foshay
Eleanor Jones Harvey
Ashton Hawkins
Patricia Junker
Elizabeth Kornhauser
Katherine Manthorne
Barbara Novak
Paul D. Schweizer
Nancy Siegel
John R. Stilgoe
Alan Wallach
Reservations
Reservations can be made online using the form below, or by calling Jennifer at 518.943.7465 x6.
Asher B. Durand, Portrait of Thomas Cole, 1838. Oil on Canvas, 30 1Ž4 x 25 in. Framed: 36 1/2 x 31 1/2 in. Berkshire Museum, Pittsfield, MA, Gift of Zenas Crane, 1917.
Thomas Cole, Catskill Creek, New York, 1845. Oil on canvas, 26 ½ by 36 in. / Framed: 37 5/8 x 47 5/8 x 4 1/2 in. New-York Historical Society, The Robert L. Stuart Collection, Gift of his widow Mrs. Mary Stuart, S-157.
Thomas Cole, Clouds, ca. 1830s. Oil on paper laid down on canvas, 8 3/4 x 10 7/8 in. The Metropolitan Museum of Art, New York, Morris K. Jesup Fund, 2013 (2013.201).
Scholars' Dinner