The Scholars' Dinner Digital Program

Monday, April 6, 2020
Introduction

Due to the COVID-19 pandemic, the Thomas Cole National Historic Site cancelled the in-person Scholars' Dinner previously scheduled for Monday, April 6, 2020, at the Century Association in New York City. The health of all our supporters, partners, staff, fellows, and volunteers is our top priority.
The event's purpose is to support and celebrate American art scholarship and we chose to persevere. We created this digital space to commemorate the work of scholars and acknowledge our generous supporters who care about and safeguard American art and landscape. Our goal is to provide a resource to celebrate the remarkable accomplishments of this community. Scroll down to experience content that would have been presented at the event, including written remarks from the featured scholars, videos, and information on upcoming projects in American art.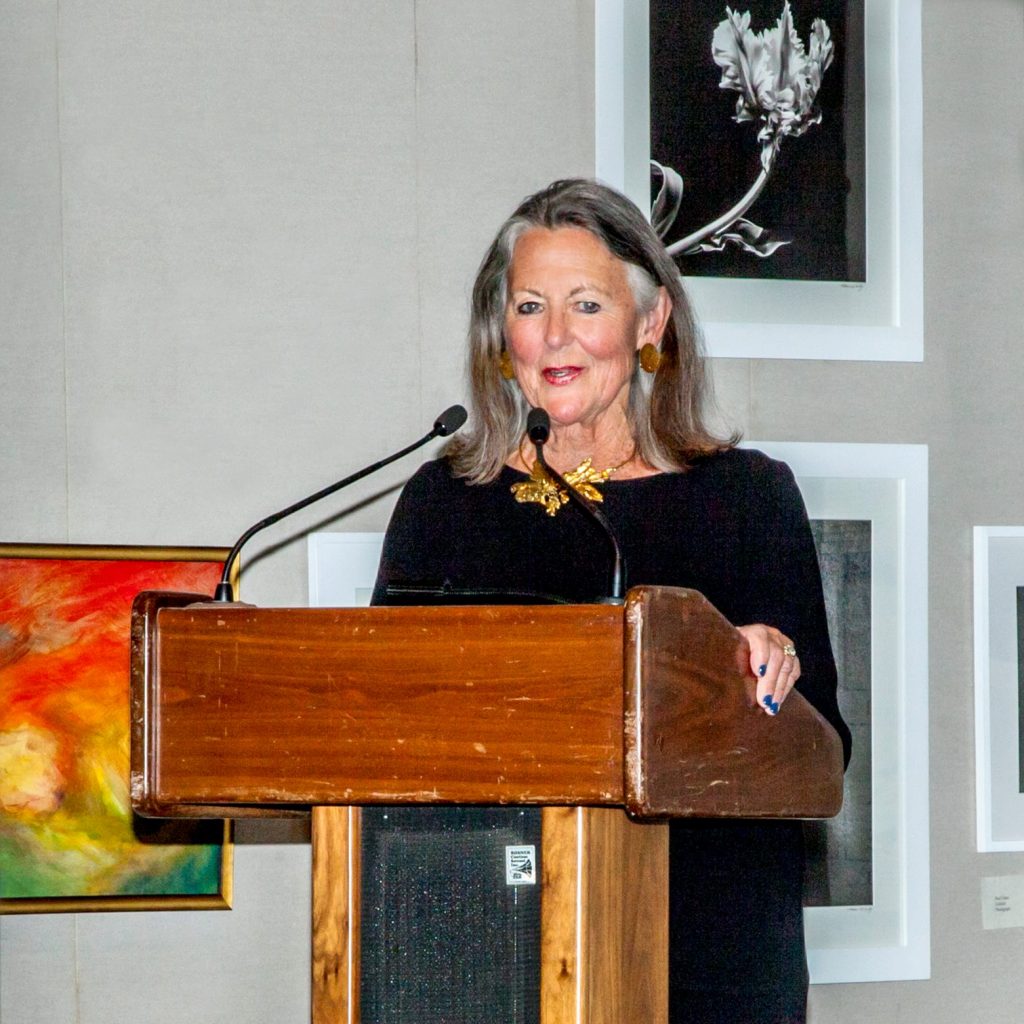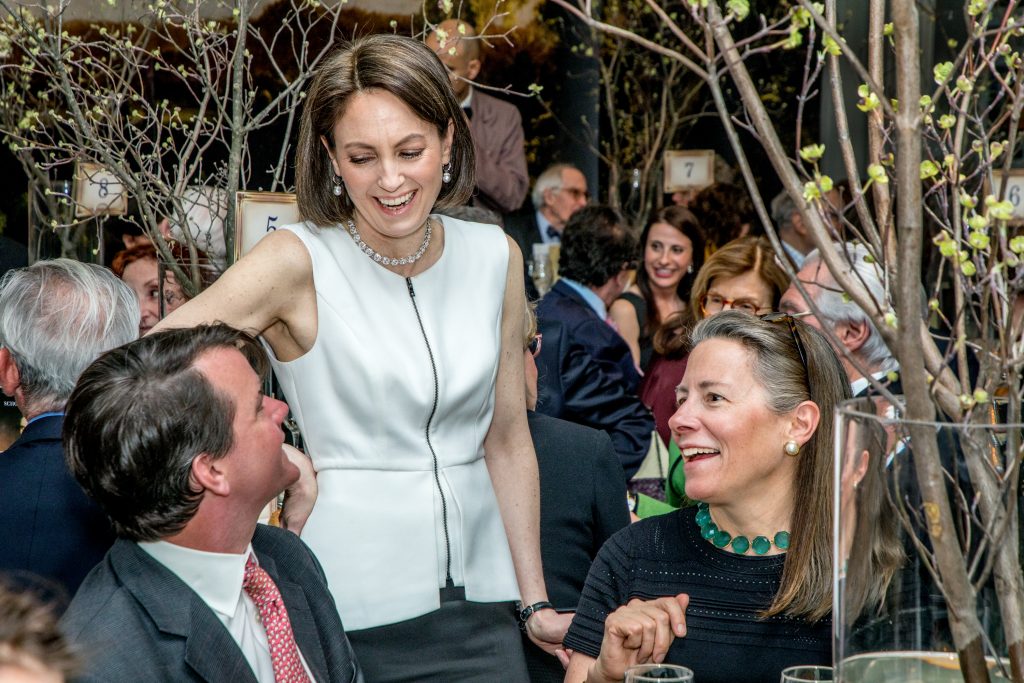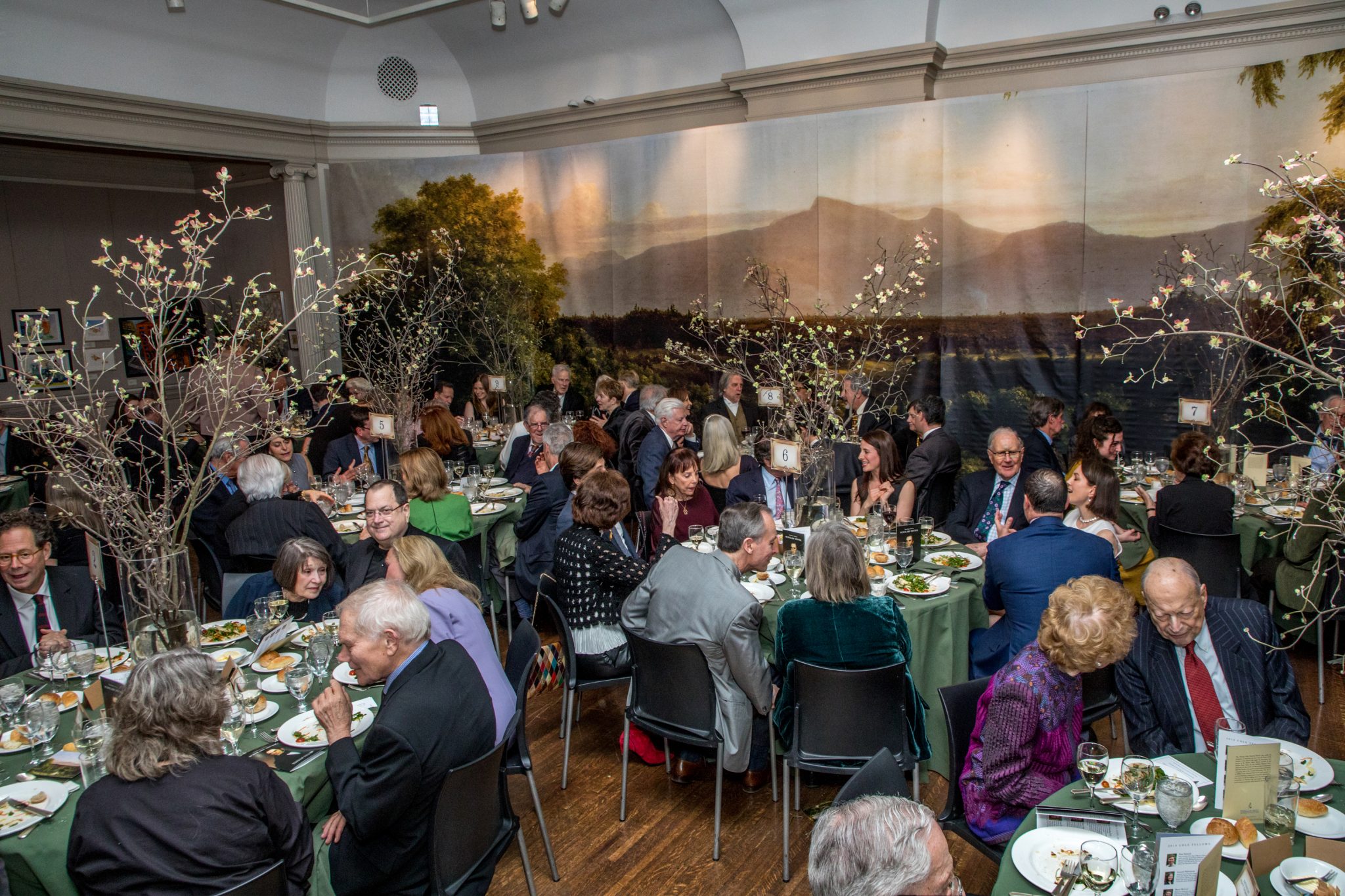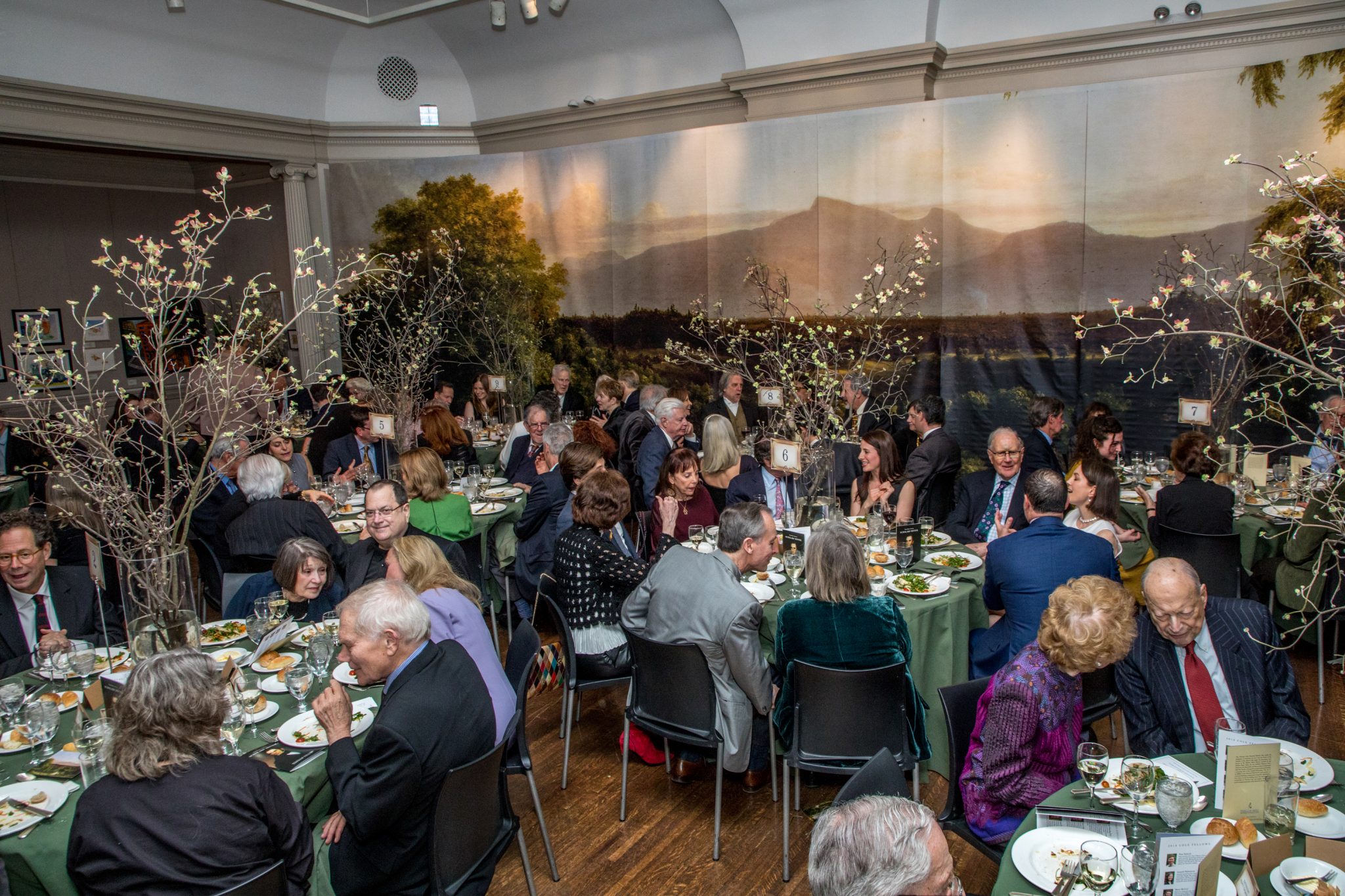 Welcome Film

Featured Scholars
Scroll down to read their remarks.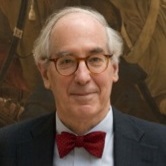 Morrison H. Heckscher
Curator Emeritus of the American Wing
The Metropolitan Museum of Art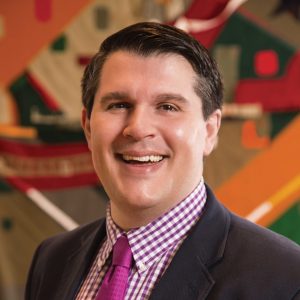 Graham C. Boettcher
R. Hugh Daniel Director
Birmingham Museum in Art

2020 Class of Cole Fellows
Anne Comer, Hampton Des Smith, Marissa Hamm, and Alex McCarty
Board of Trustees

Lisa Fox Martin, Chairman 
Marianne Lockwood, Vice-Chairman 
Warner Shook, Vice-Chairman 
Sara de Swardt, Treasurer 
Susan Ball, Secretary 
Asli Ay
Carrie Feder
Linda Gentalen
Elizabeth B. Jacks
Nina Matis
Anne J. Miller
Stephen Shadley
Hudson Talbott
Evelyn Trebilcock
National Council

Kevin J. Avery
Tim Barringer
Annette Blaugrund
Linda S. Ferber
Ella M. Foshay
Eleanor Jones Harvey
Ashton Hawkins
Patricia Junker
Elizabeth Kornhauser
Katherine Manthorne
Barbara Novak
Paul D. Schweizer
Nancy Siegel
John R. Stilgoe
Alan Wallach
Benefit Committee

AMERICAN ART TABLE
Lisa Fox Martin
Nina Matis & Alan Gosule
Anne J. Miller & Stuart J. M. Breslow
Warner Foundation, Susan Warner
AMERICAN ART TICKET
Michael N. Altman
David B. Forer
Richard & Ronay Menschel
Barbara & John R. Robinson
Lois & Arthur Stainman
Evelyn Trebilcock & Douglas Hammond
Barrie A. & Deedee Wigmore
FELLOWSHIP TICKET
Deborah Carmichael
Kristin Gamble
Jean D. Hamilton & Richard N. McCarthy
Sue Karayannides
Illiana van Meeteren & Terence Boylan
Elizabeth J. & Alfred Scott
Nina Szarkowski Jones & Adrian Jones
FRIENDS
Louise Arias
Susan Ball & John Brigham
Annette Blaugrund
David Bury & Marianne Lockwood
Leslie & Jim Cowen
Linda S. Ferber
Debra J. Force
Carol & Myron Goldman
David & Laura Grey
James F. Guidera & Edward B. Parran
Marjorie & Gurnee Hart
Margaret K. Hofer
Mary Irish, Financial Advisor, Morgan Stanley
Meredith J. Kane & Richard T. Sharp
Diane Kamp
Alison L. Lankenau
Thomas A. McKay
Jessie K. & Robert Palmer
Jennifer Patton
Oscar S. & Mary Nan Pollock
Loring G. & Anne Pratt
Sarah & Craig Richardson
Louis M. Salerno, Questroyal Fine Art
Stephen Shadley
Warner Shook & Frank Swim
Kathleen M. Sloane
Sara & Tom de Swardt
Hudson Talbott & Jay Lesenger
Maynard & Kay Toll
Arete Warren
Eric P. Widing
Watch a video about the Cole Fellows Program

Save the Date for the Cole Fellows' Research Presentations
Available online on Friday, May 15 

Join us for the Cole Fellows Class of 2020 Research Presentations that will be available to watch online on Friday, May 15. Research topics include using digital technology to teach American history using American art; Thomas Cole's complex portrayal of Native Americans in his paintings; and life at the historic site after Cole's death and how this informed his legacy.
Asher B. Durand, Portrait of Thomas Cole, 1838. Oil on Canvas, 30 1/4 x 25 in. Framed: 36 1/2 x 31 1/2 in. Berkshire Museum, Pittsfield, MA, Gift of Zenas Crane, 1917.
Thomas Cole, Catskill Creek, New York, 1845. Oil on canvas, 26 1/2 by 36 in. / Framed: 37 5/8 x 47 5/8 x 4 1/2 in. New-York Historical Society, The Robert L. Stuart Collection, Gift of his widow Mrs. Mary Stuart, S-157.
Thomas Cole, Clouds, ca. 1830s. Oil on paper laid down on canvas, 8 3/4 x 10 7/8 in. The Metropolitan Museum of Art, New York, Morris K. Jesup Fund, 2013 (2013.201).
Scholars' Dinner