Shi Guorui: Artist Talk
Sunday, October 27
Private Studio, 57 Hill Street, Catskill, NY 12414
Join international artist Shi Guorui for an Artist Talk at 2 pm organized by the Thomas Cole National Historic Site at his studio, located in Catskill, New York. The talk accompanies the solo exhibition "SHI GUORUI: Ab/Sense-Pre/Sense," now on view at the Thomas Cole Site in Catskill. The event will include the debut of a new work in the series and a preview of the forthcoming film on Shi Guorui by local filmmaker Niva Dorell.
Scroll down to purchase tickets.
This event is now sold out. If you would like to join the wait list, please email olichens@thomascole.org.
Read the event press release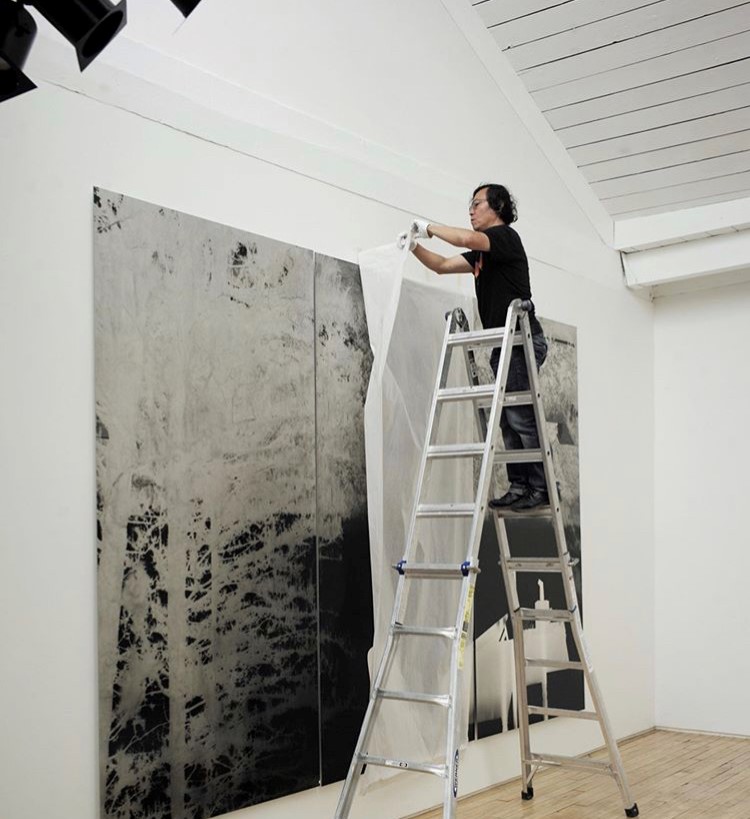 Thank you so much for your interest in the event. Tickets are now sold out. Please email olichens@thomascole.org if you would like to join the wait list.
Cover image: Shi Guorui, Catskill Creek, May 21, 2019, 2019, unique Camera Obscura Gelatin Silver print, 69 x 45 in.
SHI GUORUI: Artist Talk