The Summer Party

Saturday, July 10, 2021
Catskill, New York
Thank you for celebrating with us and supporting the Thomas Cole Historic Site!
Scroll down to support the Thomas Cole National Historic Site with an anniversary gift.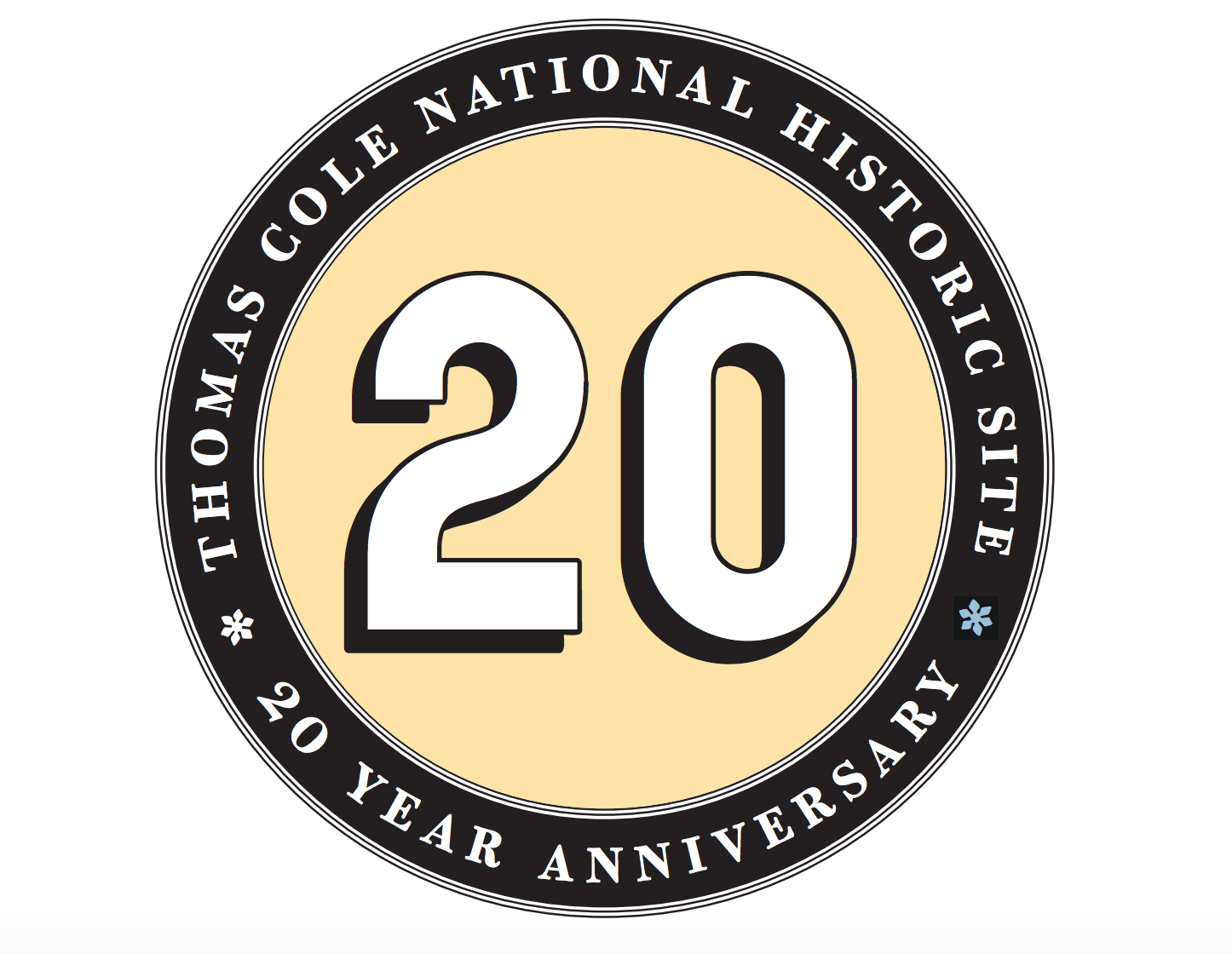 Thank you to our Anniversary Sponsors!
This is event is sold out due to the enthusiastic response to the presale letter. Cancellations may occur. Email jgreim@thomascole.org for inquiries. All current CDC recommendations at the time of the party will be followed. 
Sponsors

Anniversary Table
Jimmy & Micaela Bulich
Matthew & Amy Davidson
Lisa Fox Martin
Gloria & Barry Garfinkel
James LaForce & Stephen Henderson
Marianne Lockwood & David Bury
Rick Sharp & Meredith Kane
Patron of the Arts Table
Sara & Tom de Swardt
David Forer
Alison Lankenau
Merritt M. Lutz
Nina Matis & Alan Gosule
Anne Miller & Stuart Breslow
Hudson Talbott & Jay Lesenger
Susan G. A. Warner
Platinum Sponsor Table
Susan Ball & John Brigham
Gary DiMauro Real Estate, Inc.
Stephen & Jacqueline Dunn
MaryEllen Gallagher & Frank Cuthbert
Kristin Gamble
Linda & Tom Gentalen
Guy Griggs & Greg Ventra
Jean Hamilton & Richard McCarthy
Nicholas Haylett & Timothy Husband
James Joseph & Scott Frankel
Nancy Kyle & Jack Fraser
Patti Matheney & Michael Schrom
John Schobel & Daniel Schmeder
Betsy & Al Scott
Stephen Shadley & Carrie Feder
Warner Shook & Frank Swim
Lois & Arthur Stainman
Robin Ann Stapley LMT
Evelyn Trebilcock & Douglas Hammond
Anniversary Tree
Ann Artschwager
Ed Beaty & Tommy Ngo
Jimmy & Micaela Bulich
Doreen Davis
Lois Deimel Whealey
Carlee & Michael J. Drummer
Diane & Carlos Dunn
Linda S. Ferber & Joel Berson
Laura Grey
Lisa Fox Martin
Kusum Gaind & Rupi Puri
Barbara Hancock & Eugene Zuckoff
Barbara Kenner
Pamela King-Belfor
Nancy Kyle & Jack Fraser
Merritt M. Lutz
Edwina Thorn
The Stewart House
Robin & Martin Smith
Frances Spark & Michel Goldberg
Robin Ann Stapley LMT
Illiana van Meeteren & Terence Boylan
Chris Warsaw
Contributors
Richard & Jean Bassin
Annette & Stanley Blaugrund
Kathleen & Neil Chrisman
Margaret Davidson & John Stein
Ginnie Gardiner
Gail Gregg & Daniel Moses Schreier
Joan & David Grubin
Jim Guidera & Edward Parran
John Haworth & Howard Rubenstein
Floyd Lattin & Ward Mintz
Guido A. Loyola & Leonard A. Herman
Peter O'Hara & John Garofalo
Mark Prezorski & Owen Davidson
Nancey Rosensweig & Dan Arshack
P.J. Shelley & Patricia Pindar
Kenneth E. Silver
David Slutzky
Kiki Smith & Zoran Skoko
Peter Spears & Brian Swardstrom
Colin & Katrina Stair
Harvey & Mary Struthers
Liza Todd Tivey
Maynard & Kay Toll
Nancy Ursprung
Alan Wallach & Phyllis Rosenzweig
Wheelock Whitney & Sandro Cagnin

Event design by Geoff Howell, dinner and hors d'oeuvres by Creekside Catering; event cocktails by Domaney's Liquors and Fine Wines, Great Barrington, MA; music by Franklin Micare; restrooms by Stone Industries, tent by Cantele Tent Rentals; fireworks by Fireworks Extravaganza.
2021 Anniversary Summer Party