The Summer Party

Saturday, July 10, 2021
Catskill, New York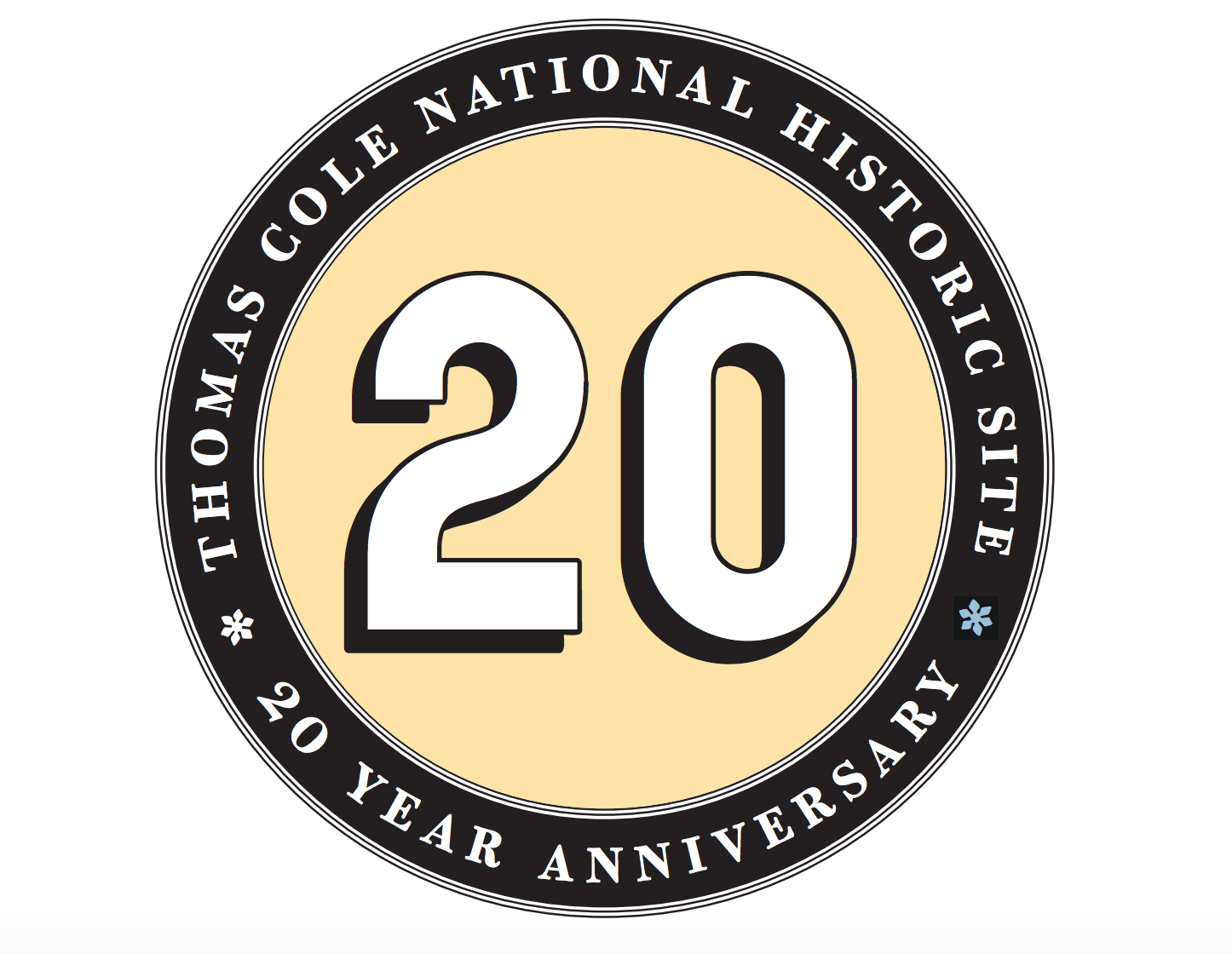 We are excited to announce that 2021 is our 20th Anniversary Year!
Join us on Saturday, July 10 for a socially-distanced outdoor picnic to celebrate this milestone and our joy in coming together for the annual Summer Party as we honor The Past, celebrate The Present, and fulfill The Promise of an exciting future. Guests will enjoy cocktails, dinner, and fireworks overlooking the Hudson River.





You are Invited

Your support in this special year is critical for the organization and the community it serves.
Please respond by May 13th to be included on the printed invitation for the anniversary celebration. As this event will adhere to New York State capacity guidelines, tickets are extremely limited. We encourage you to gather your pod and sponsor a table together. We can't wait to see you for a landmark evening in July.
Scroll down for online reservations
The Past, The Present & The Promise

The Past:
Supporters like you have made miracles happen over the past 20 years:
Restoring Thomas Cole's interior designs and hand-painted borders
Reconstructing the 1846 New Studio
Inventing the idea of "Skywalk" to connect our site with Olana
Launching the careers of 40 young scholars through the Cole Fellows program
Celebrating the 200th anniversary of Thomas Cole's arrival in America in partnership with Yale University and The Metropolitan Museum of Art The
Present:
Today, the Thomas Cole Site is an international destination and community anchor that embraces change and continually pursues excellence. Our exhibitions travel the country and open minds, our publications serve as a worldwide source for new scholarship, our innovative education programs nurture new creativity, and our Cole Fellows manifest the next generation of museum professionals. This important work engages the community with key issues – such as our stewardship of the land – that will shape the future of society.
The Promise:
We are nearing an announcement of transformative projects that will dramatically increase our service to the community:
To reshape our campus for the future while enhancing its historic beauty
To reveal the diverse community that made Thomas Cole's artwork possible
To engage children across the country with digital learning tools
To create new experiences that expand what a historic house museum can be. Please join us in fulfilling this historic site's extraordinary promise.
Online reservations
We encourage you to gather your pod and sponsor a table together.
Please list me as a sponsor and register the reservation as follows:
Plant an Anniversary Tree
Bring to life our landscape plan created by Jimmy Bulich and Robert Toole by sponsoring a tree. 
2021 Anniversary Summer Party