The Summer Party

Saturday, June 24, 2023 at 6:30 PM
Catskill, New York
We're looking forward to a magical Hudson Valley evening with you. Join us for cocktails, dinner, and fireworks overlooking the Hudson River at the spectacular home of our Chairman, Lisa Fox Martin, in Catskill, New York.
Scroll down for online reservations 
In Support Of
The celebration will support our big 2023 project, Women Reframe American Landscape, a two-part exhibition that presents the first retrospective of the artist Susie Barstow, the highly accomplished 19th-century landscape painter who exhibited alongside the men associated with the Hudson River School and deserves to be added to the cannon, and also the extraordinary work by contemporary women artists who expand and challenge how we think about "land" and "landscape" today.
Your support is critical for this organization and the community it serves. This event comprises a big part of our annual operating budget, enabling us to present world-class exhibitions in this underserved area. We so greatly appreciate the incredibly caring and generous community that has made it possible for the Thomas Cole Historic Site to grow and thrive. Thank you for being a part of it!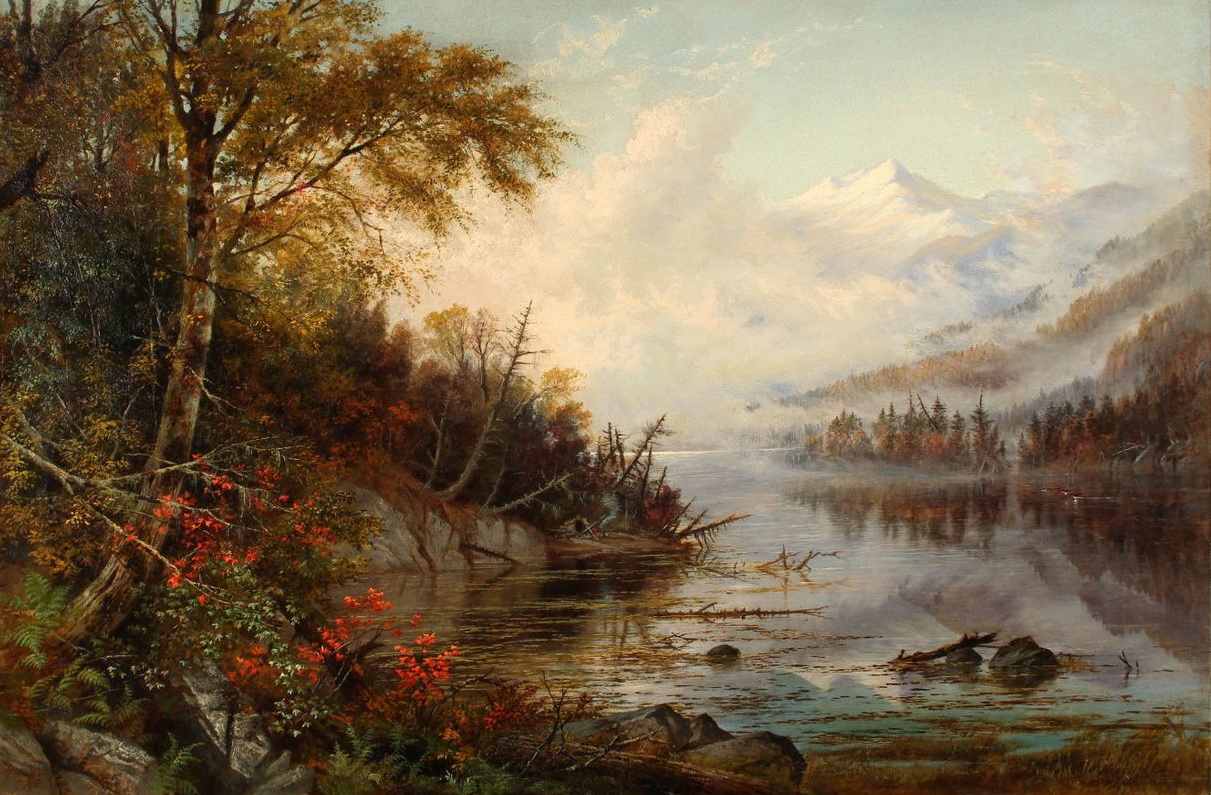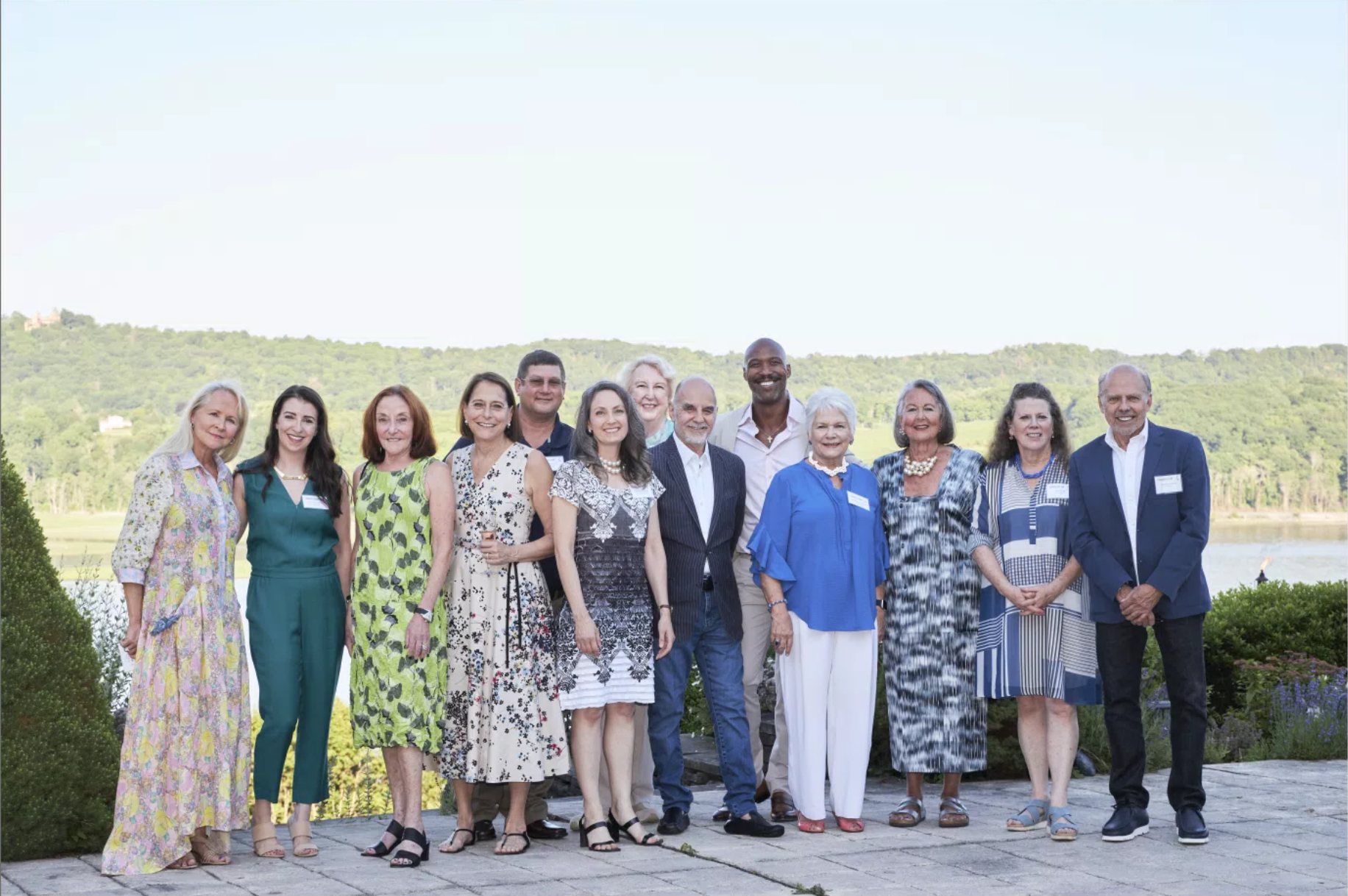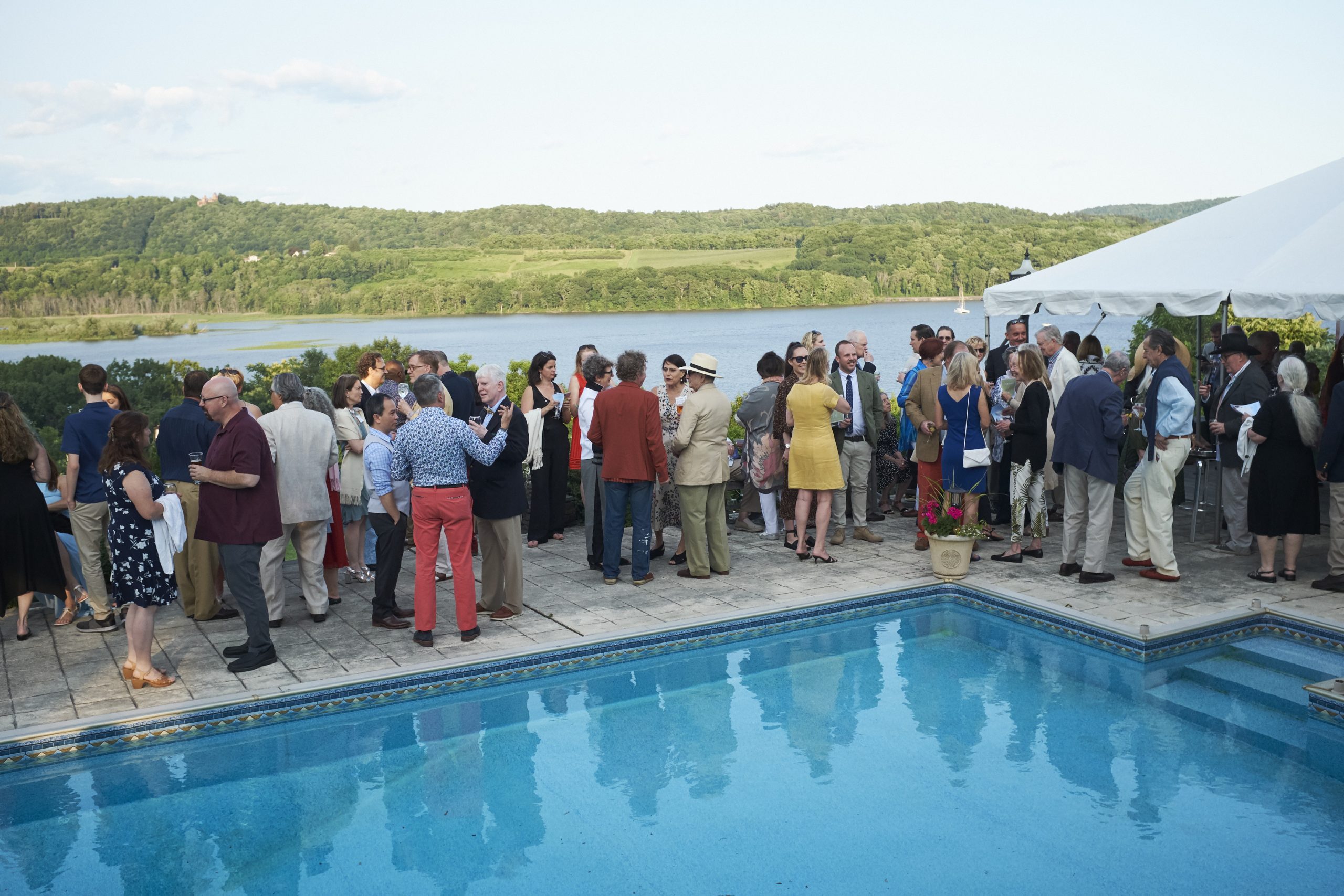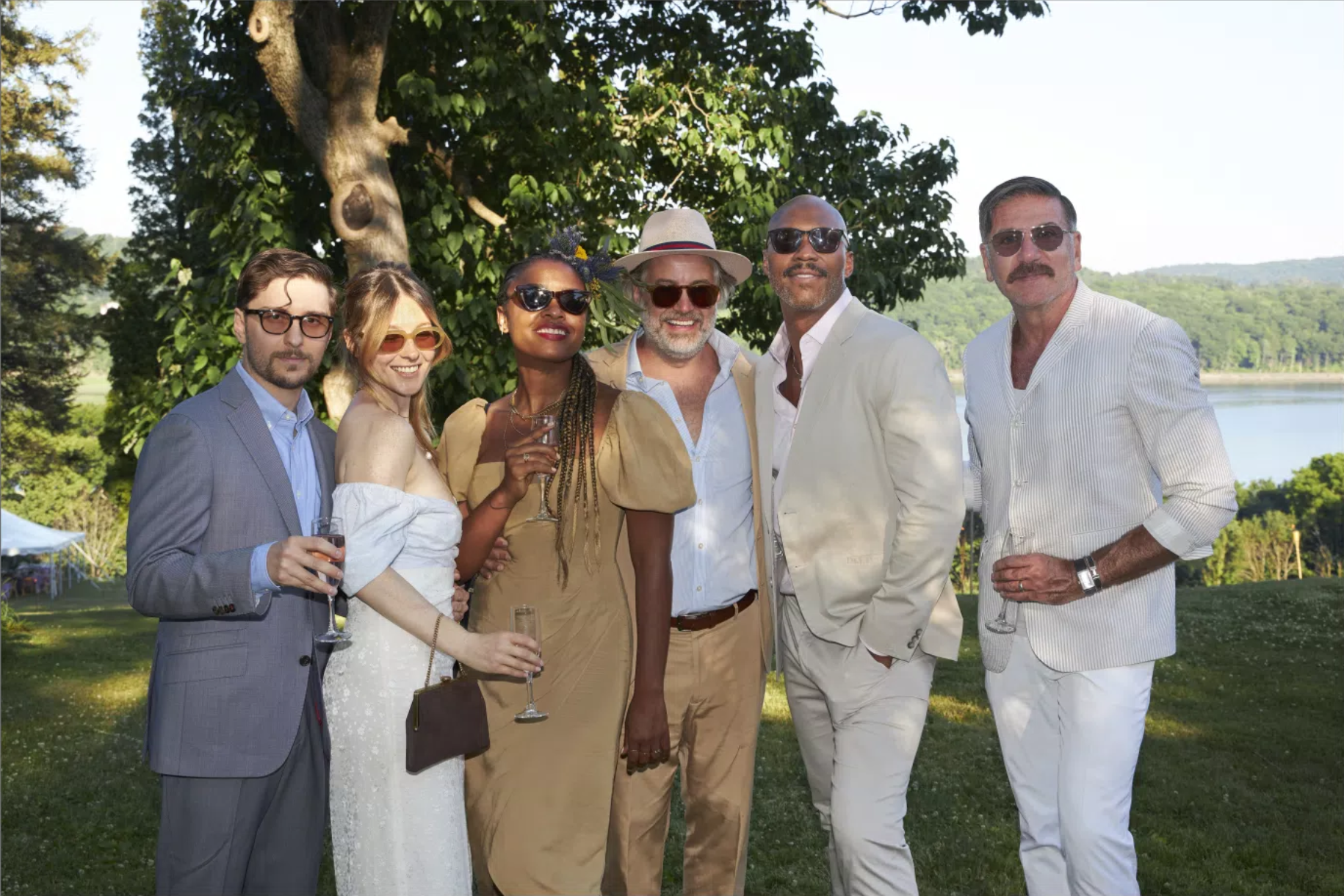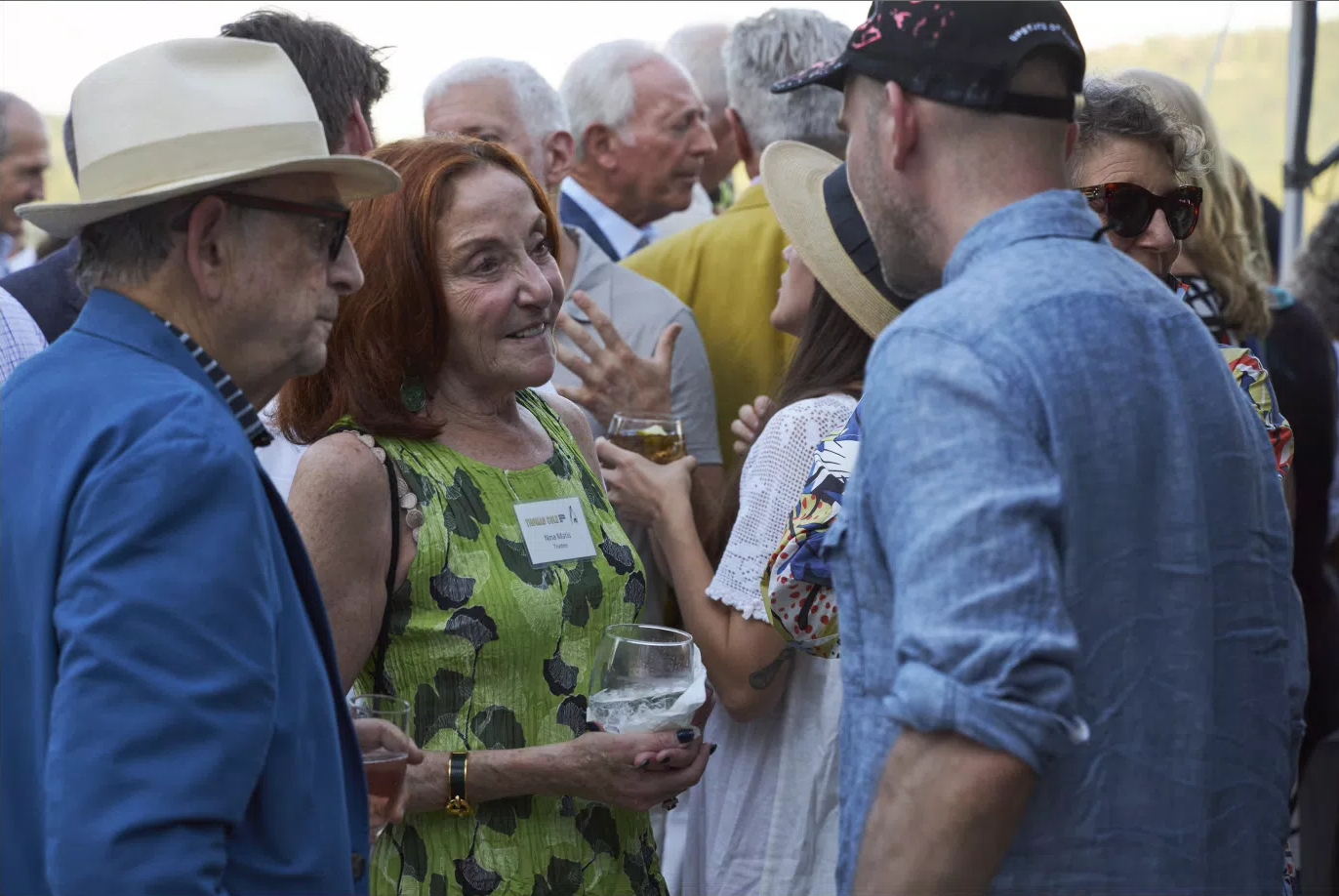 Dinner and hors d'oeuvres by Creekside Catering; event cocktails donated by Domaney's Liquors and Fine Wines, Great Barrington, MA; restrooms by Stone Industries; tent by Cantele Tent Rentals; fireworks by Fireworks Extravaganza; AV & Lighting by JLK Productions & Songbird Studios; Auctioneer Charles Antin, lot1.bid
Photography by Adam T. Deen
2023 Summer Party