Join the Community
The Thomas Cole National Historic Site is a non-profit organization that preserves and interprets the beautiful place where Thomas Cole lived and worked in the Hudson Valley, New York. At its core, the organization's purpose is to regenerate Cole's revolutionary creativity so that it touches people's lives today. Everything we do is made possible by generous people like you. 
MEMBERSHIP
Join a vibrant community of people who love and support this place where American art was born by becoming a member today. 
Learn More
DONATIONS
Spark creativity in people of all ages, preserve this historic place, support leading scholarship & exhibitions and much more. Donations are tax-deductible to the full extent of the law.
Contribute
Fellowships & Internships
This is an excellent opportunity to gain in-depth experience for those looking to pursue a career in the museum field. Candidates with a passion for art, museums, history, and/or education are encouraged to apply.
Learn More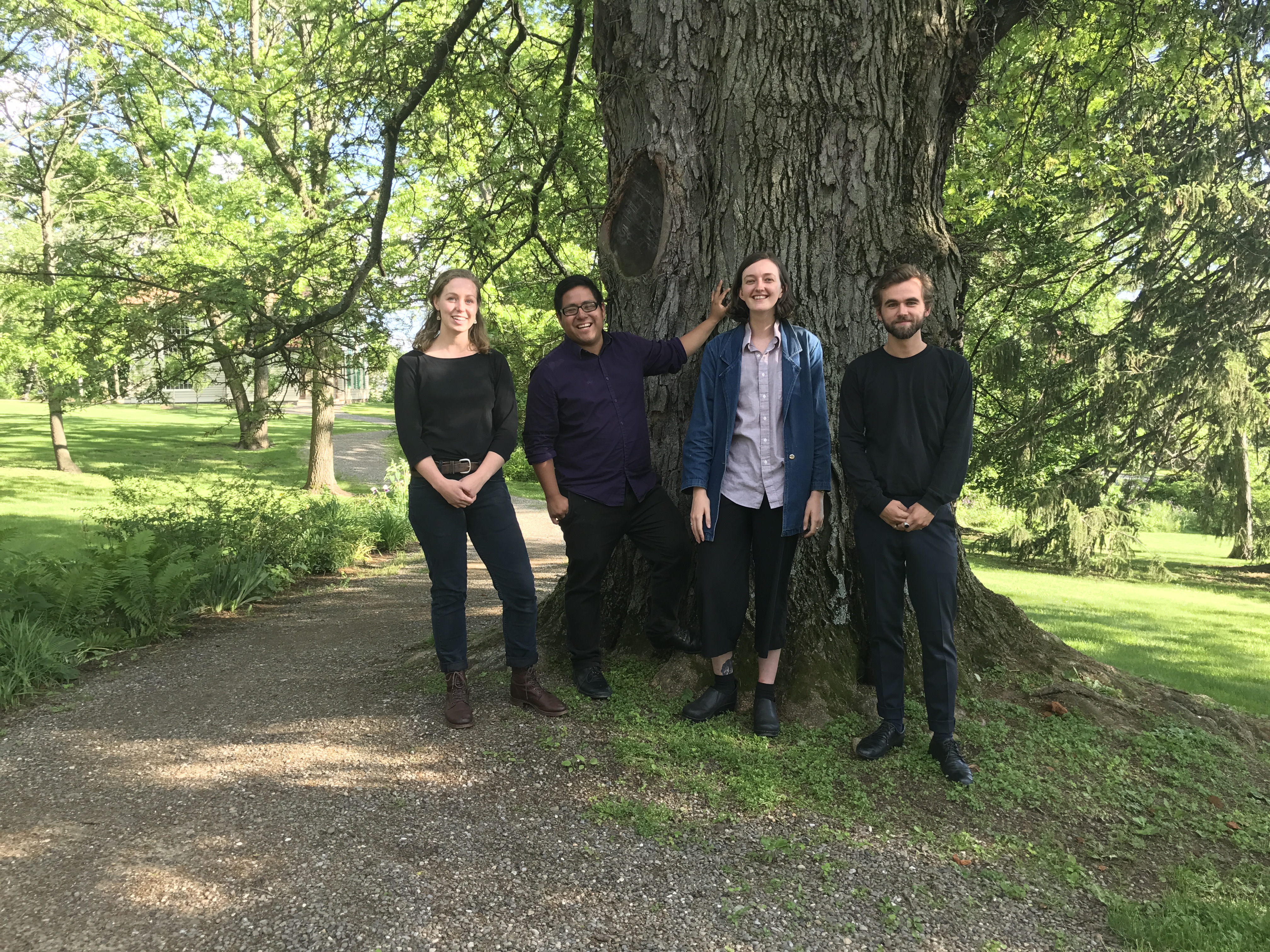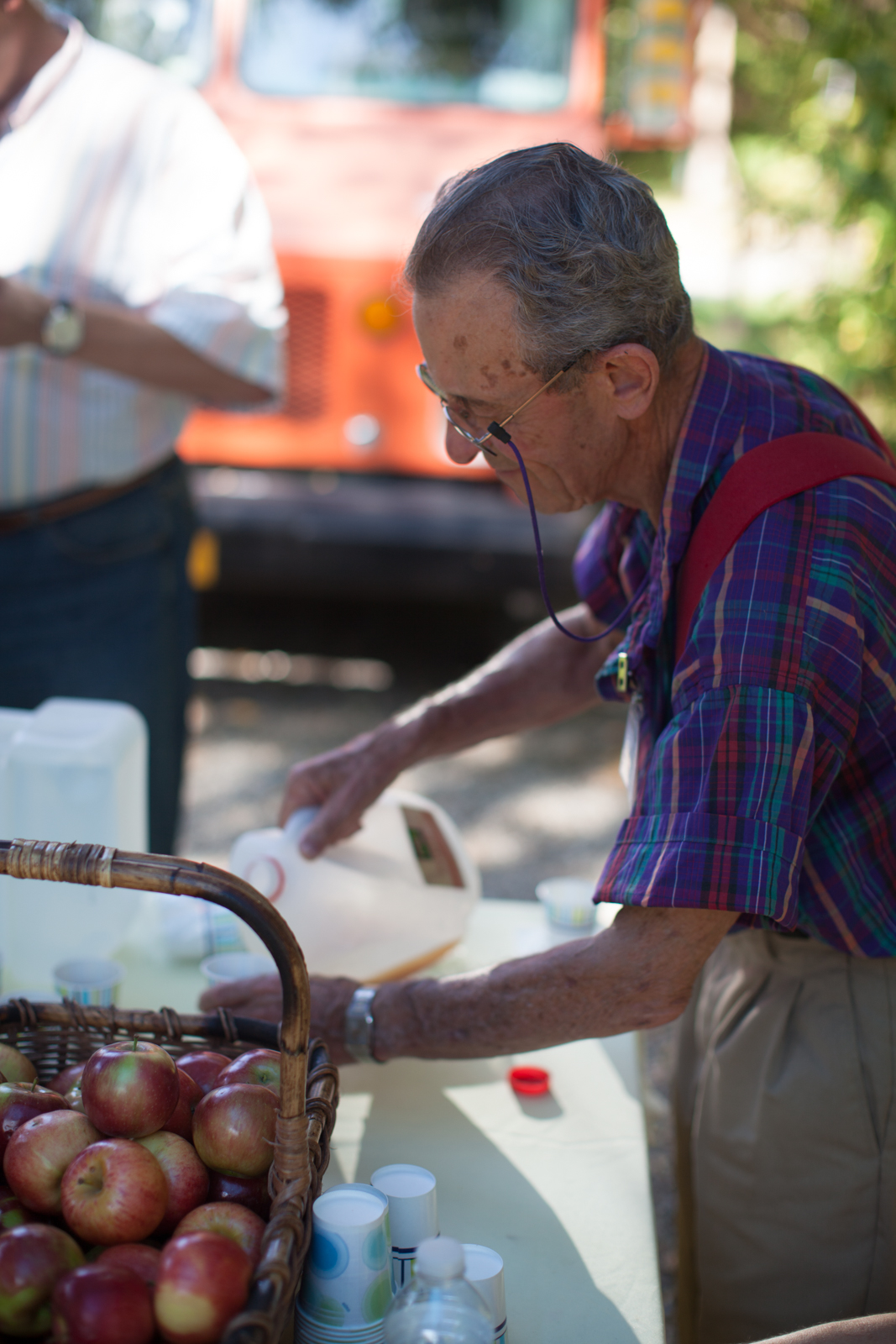 Volunteers
The Thomas Cole National Historic Site encourages you to learn more about our volunteer program! Our volunteers are wonderful people who contribute their time and skills for an array of enriching and vital aspects of our operation.
Learn More
Join & Give