Renew Your Membership
The Kindred Spirits Society brings together enthusiasts of American art and Thomas Cole's revolutionary creativity in support of this place where American art was born. Their generosity supports all aspects of the organization including education, scholarship and preservation.
Activities include exclusive curatorial tours of special exhibitions and private events with lecturers.
---
Annual dues start at $2,500 and all donations are tax-deductible to the full extent of the law. For inquiries call Jennifer at 518.943.7465 x 6 or email jgreim@thomascole.org.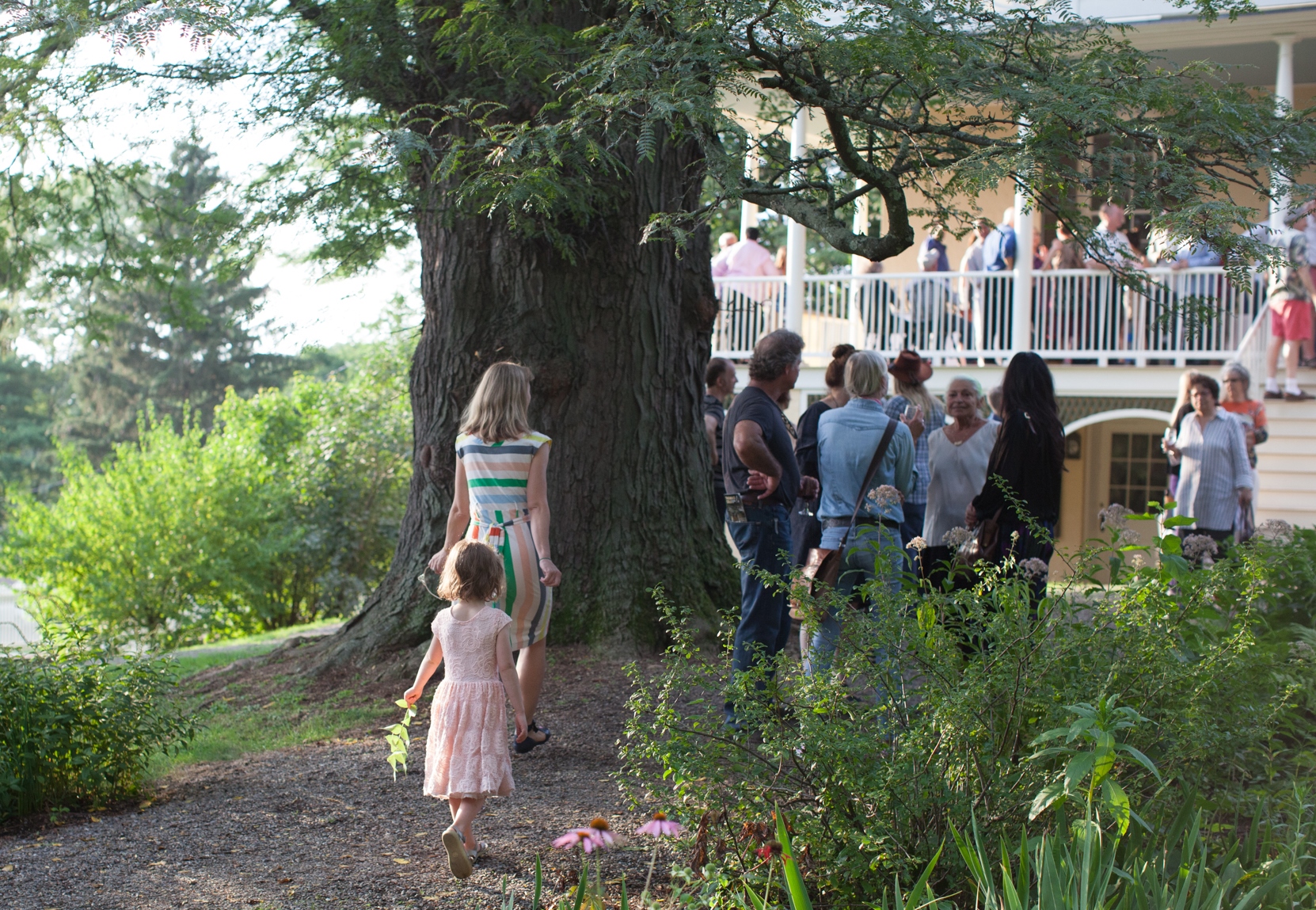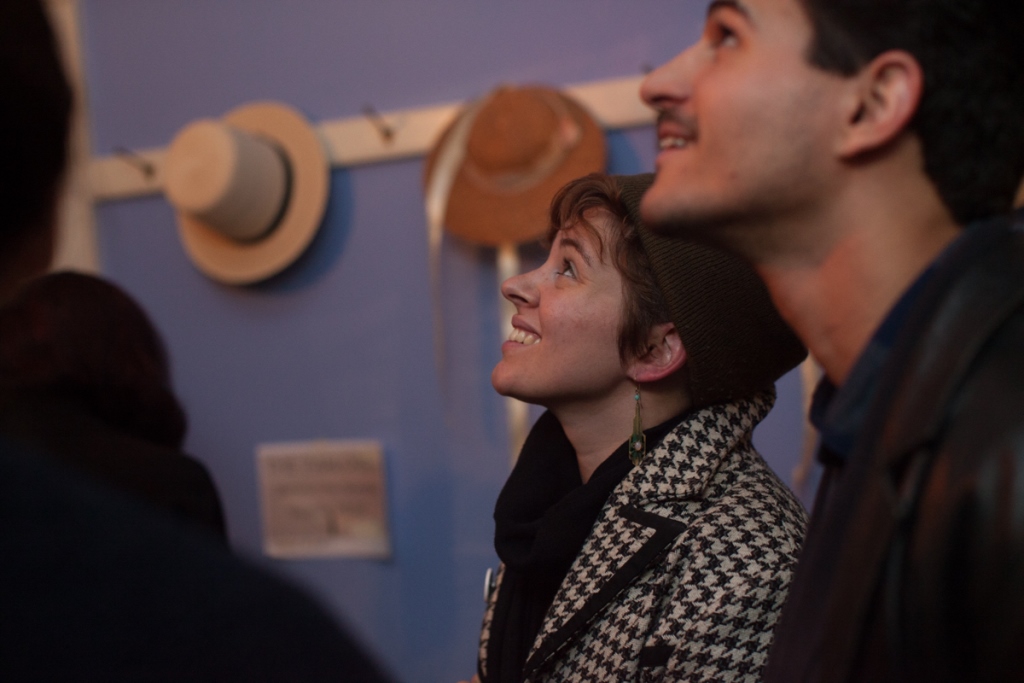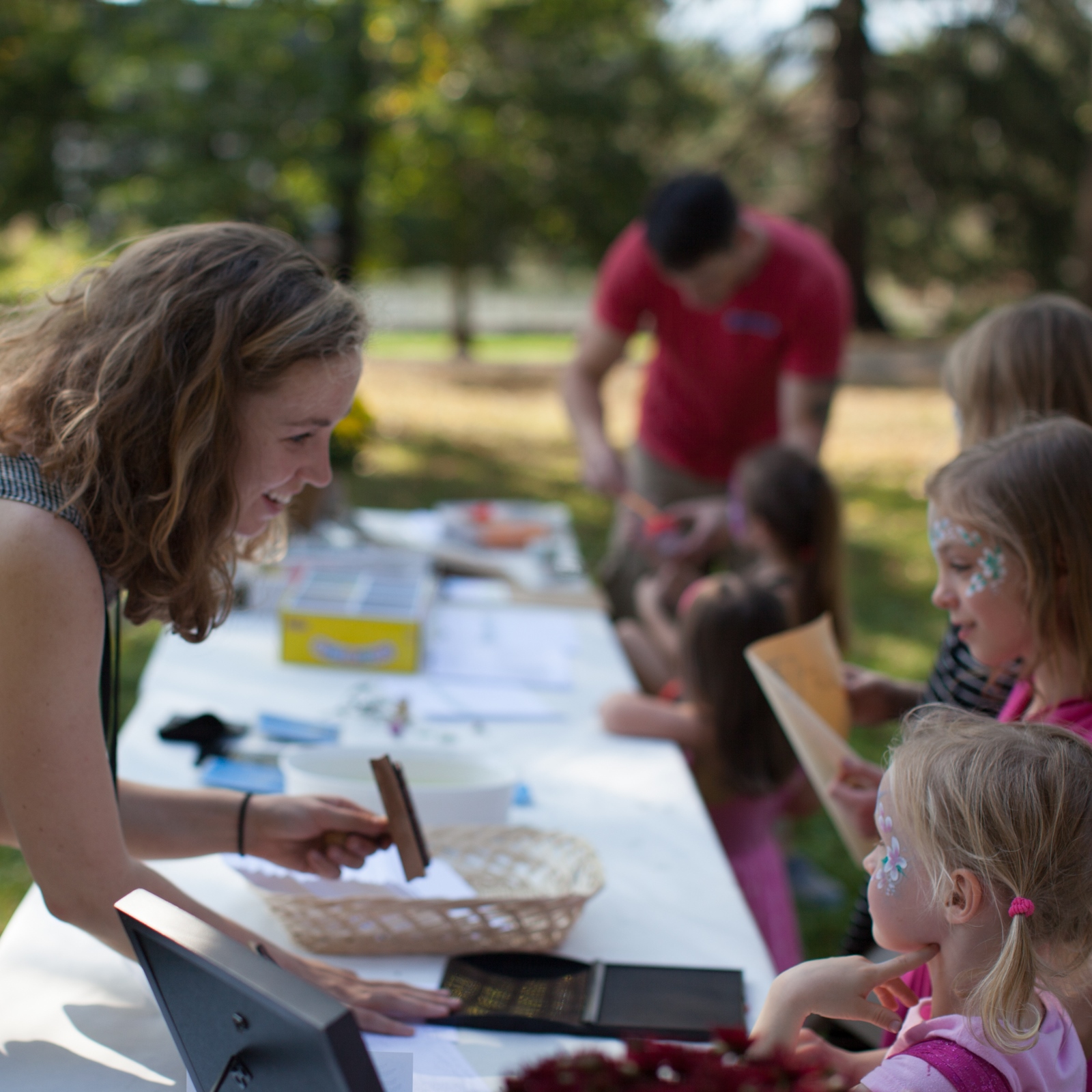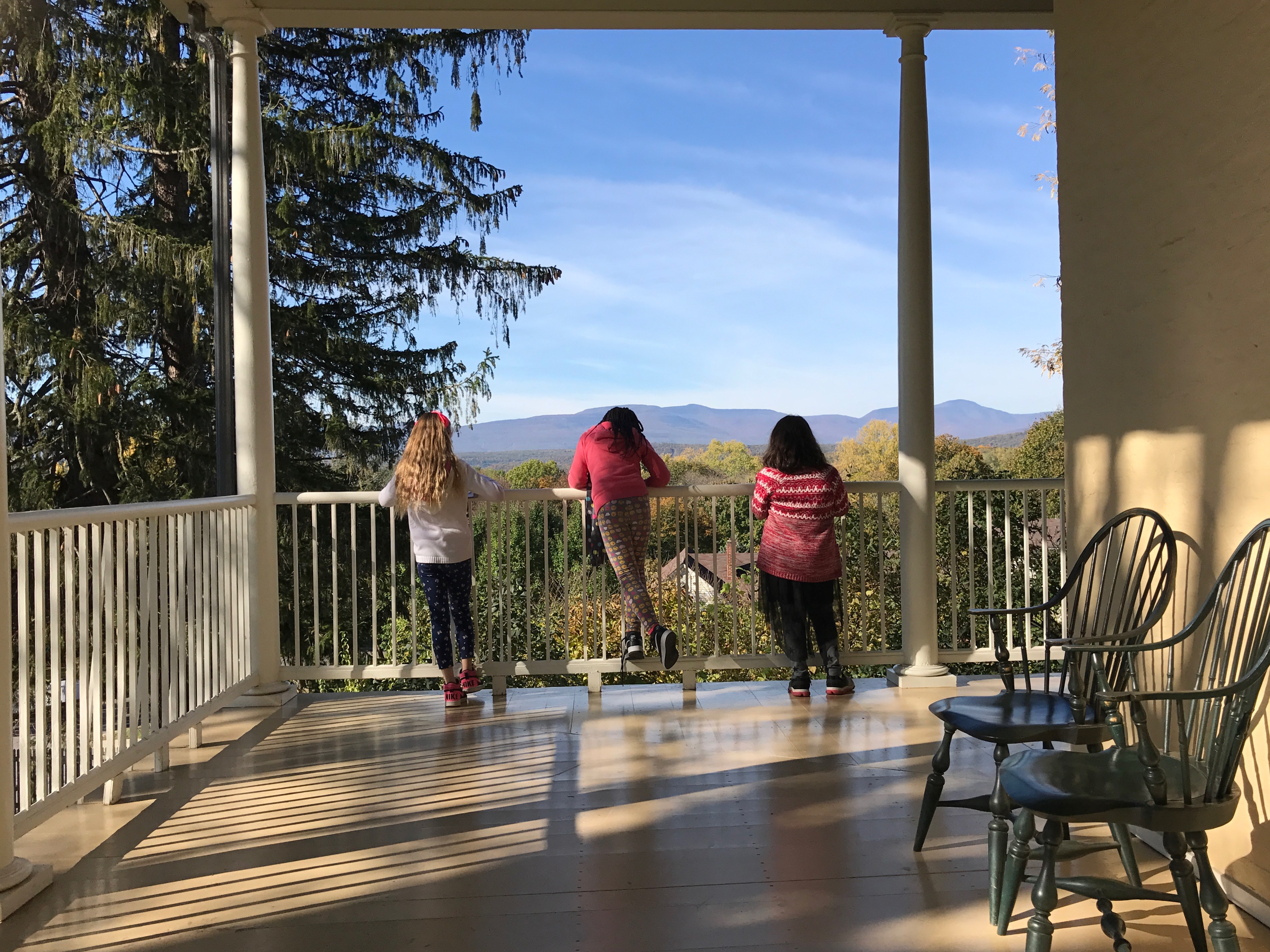 Renew your Membership