The Hudson River School: The Story of an American Art Revolution
With Tom Meyers and Greg Young
Part of The Bowery Boys: New York City History podcast
Listen
Questioning Cole's Romantic Wilderness: Reexamining the Wilderness Aesthetic
With Elizabeth M. Kornhauser and Alan C. Braddock
Part of the Metropolitan Museum of Art's Spotlight series.
Listen
Daniel Ho and Thomas Cole's "Voyage of Life" Series
With Daniel Ho and Franklin Kelly
Part of the National Gallery of Art's Sound Thoughts on Art podcast.
Listen
Cross Pollination: Artist Audio Guide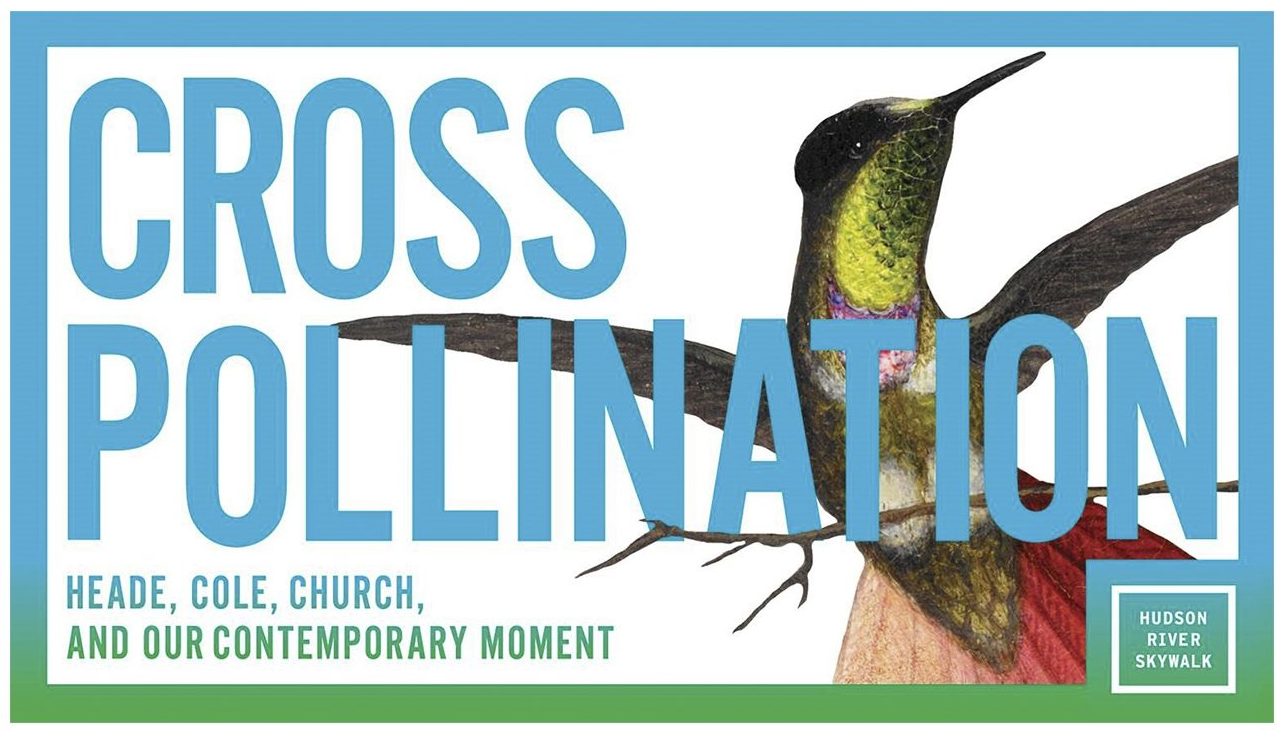 Listen to contemporary artists speak about their work and inspiration in the Artist Audio Guide for the 2021 special exhibition Cross Pollination: Heade, Cole, Church, and Our Contemporary Moment.
Listen
Support for programs at the Thomas Cole National Historic Site is provided by the New York State Council on the Arts.
Podcasts