Private Guide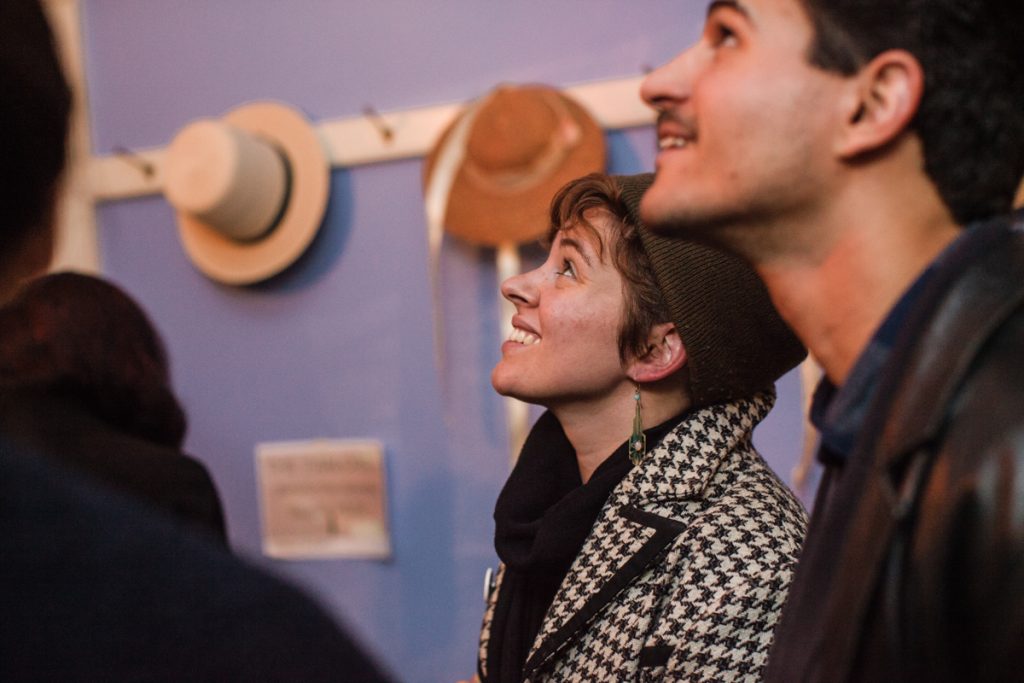 Private Guide (December-April)
Book a Private Guide to experience the historic interiors, museum collection and immersive digital experiences. Private Guide tours are available by appointment only, Wednesday through Friday. Availability is limited, so please plan ahead.
To schedule a private guide, please email Gabby at education@thomascole.org.
Rates: $120 flat rate for up to 3 people; each additional person is $40/each. Discounts do not apply to the private guide rates. 
Questions? See our FAQ page or email us at tickets@thomascole.org.
Custom Guided Tour
Custom Tours are led by senior staff members. You may request for your tour to include specific areas depending on the interests of your group. Such topics might include the historic interior decoration and furnishings; a focus on a particular exhibition; or a behind the scenes look at the innovative Parlors installation.
Availability of Custom Tours is limited, so please plan ahead. Email Gabby at education@thomascole.org to request a custom tour.
Rates: $500 for up to 10 people. Each additional person is $50/each.
Private Guide Tours