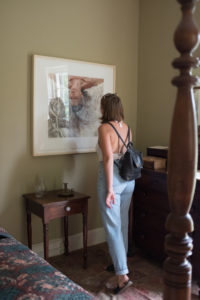 EXPLORE AT YOUR OWN PACE
Prefer to make your own schedule? Visit during "Explore at Your Own Pace" from 2-5pm on Fridays, Saturdays and Sundays and wander the site freely with docents on hand for any questions.
Tickets
About Thomas Cole
In 1825, America was still a new nation just forming its own unique identity and traditions. Thomas Cole invented a new style of art, the Hudson River School – one that Americans could call their own. His groundbreaking achievements took place here in Catskill, New York, just 100 miles north of New York City.
Explore Cole's Paintings
Read Cole's Bio
Learn More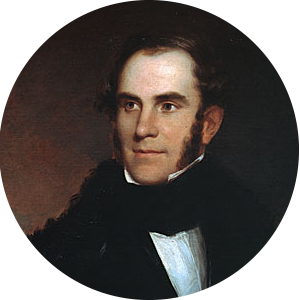 SEE WHAT'S HAPPENING NOW

KIKI SMITH / From the Creek
"The Parlors," an Immersive Experience
Special Exhibition "Sanford R. Gifford in the Catskills"
Learn More
Find Activities for All Ages
From May through October, take a guided tour of Thomas Cole's home, hike to one of the magnificent views that he painted, see exhibitions of American landscape painting, watch a film, browse the shop, take in a lecture or visit during one of our special events.  Learn about all there is to see and do here.
Learn More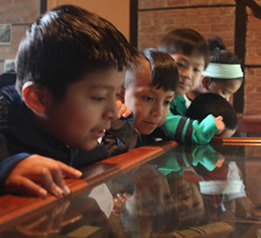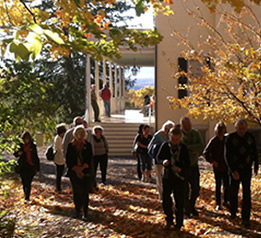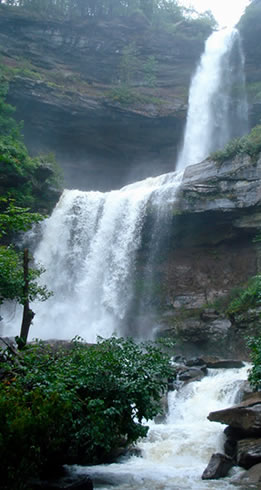 Learn About the Catskills and Hudson Valley

The Thomas Cole National Historic Site is situated between the Hudson River and the Catskill Mountains, and is surrounded by cultural and scenic attractions in an area known for its history and its beauty.
Learn More
Home