Visit
Welcome to the 2018 season. Dive into Thomas Cole's world by visiting his home and studios amidst the landscape that inspired it all. For special programming please visit our events page. See below to learn about visiting the historic site throughout the year. 
Explore the historic buildings, immerse yourself in the multimedia experience The Parlors, watch an original film on the Hudson River School, explore special exhibitions of both 19th-century and contemporary art, enjoy sweeping views of the Catskill Mountains, and follow the Hudson River School Art Trail to see magnificent nearby views that Cole painted. We are located in the beautiful Hudson Valley, just two hours north of NYC, in the Village of Catskill, near the Rip Van Winkle Bridge.
The 1815 Main House where Thomas Cole lived and worked is open year-round for guided tours. The Old Studio is open from March through November. The New Studio, which hosts special exhibitions is open from May through October. An annual contemporary art installation is presented from August through November.
TAKE A
GUIDED TOUR
Join a friendly and knowledgeable guide on a 50-minute tour. Year-round tours include the 1815 Main House where Thomas Cole lived and worked. From March through October, guided tours also include the Old Studio. From May through October, the New Studio is open to the public as well. It houses our annual special exhibition and is included in the price of a general admission ticket, but is not part of the tour trajectory.
EXPLORE AT
YOUR OWN PACE
Explore at Your Own Pace is offered from May through November on select days. From May through October, visitors who purchase a ticket are free to wander throughout the historic buildings: the Main House, Old Studio and New Studio. In November, Explore includes access to the Main House and the Old Studio.
Schedules & Tickets
Hours
Hours vary by month.
The grounds are open free of charge from dawn to dusk every day.

Location

Buildings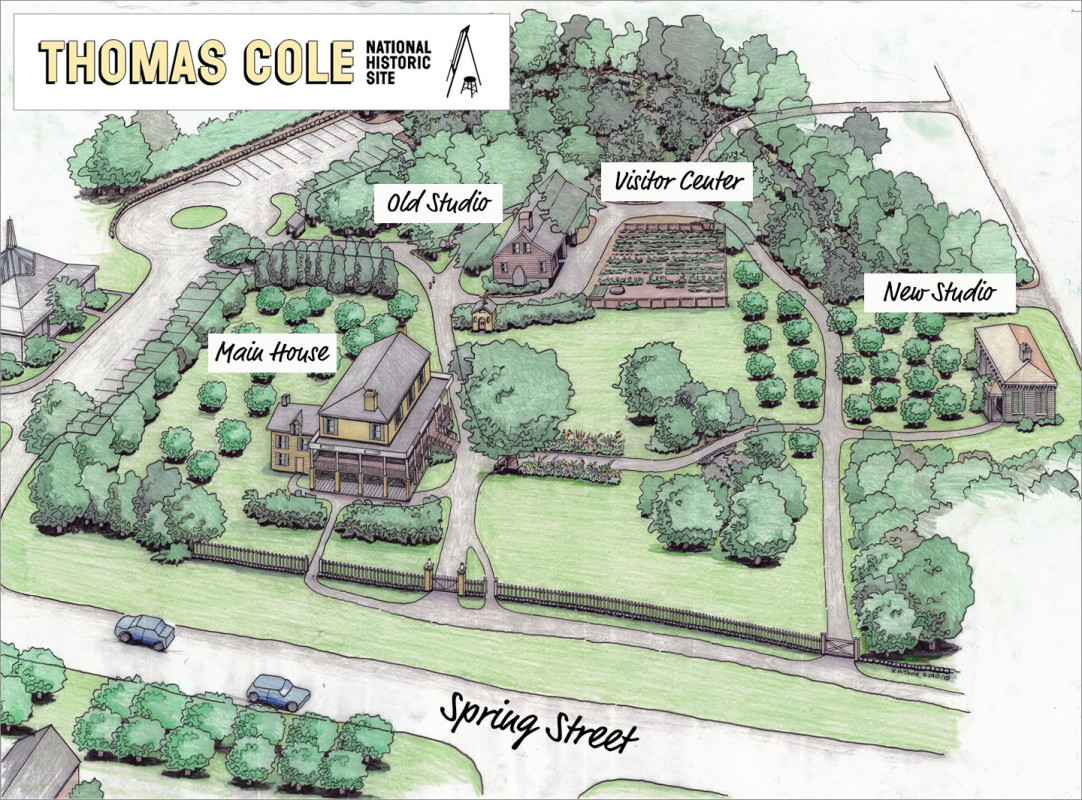 Visit the Places that Cole Painted
Visit the locations depicted in famous American landscape paintings. Whether you have just an hour or an entire week, you can follow in Thomas Cole's footsteps on the Hudson River School Art Trail. The trail includes sites in the Hudson River Valley, the Catskills, Massachusetts, and New Hampshire. Use the free Hudson River School Art Trail website or buy the Guide Book from our visitor center or online shop. 
Art Trail Website
Art Trail Guide Book
Suggested itineraries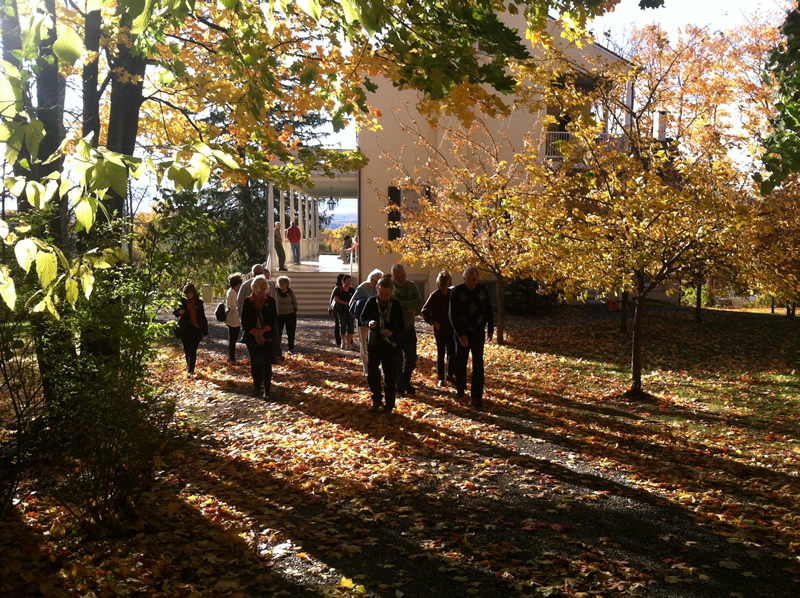 Group Visits
Bring your group to the historic home and studios of Thomas Cole. Special group rates are available. Please book your tour as early as possible to secure your date of choice.
Learn More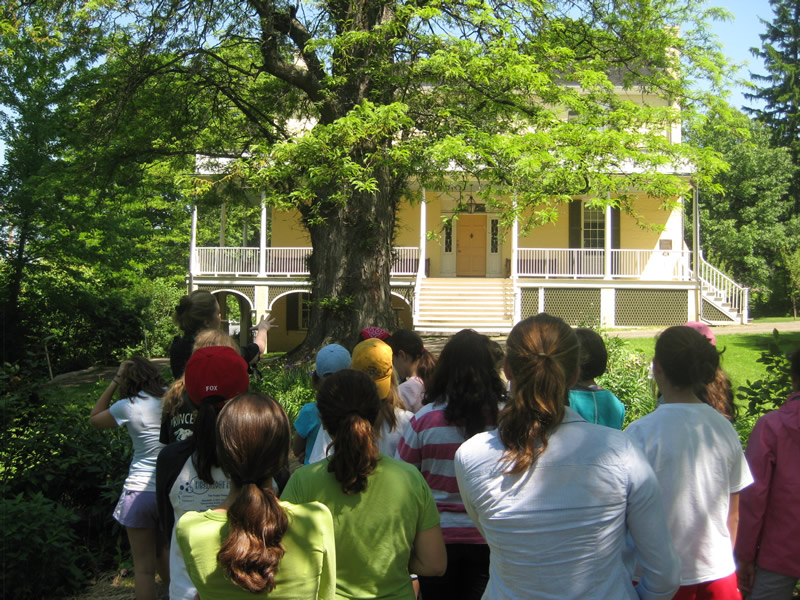 School Programs
Our school programs encourage exploration, making history come alive. Students examine data, gather information, and draw conclusions from their personal experiences.
Learn More
Visit