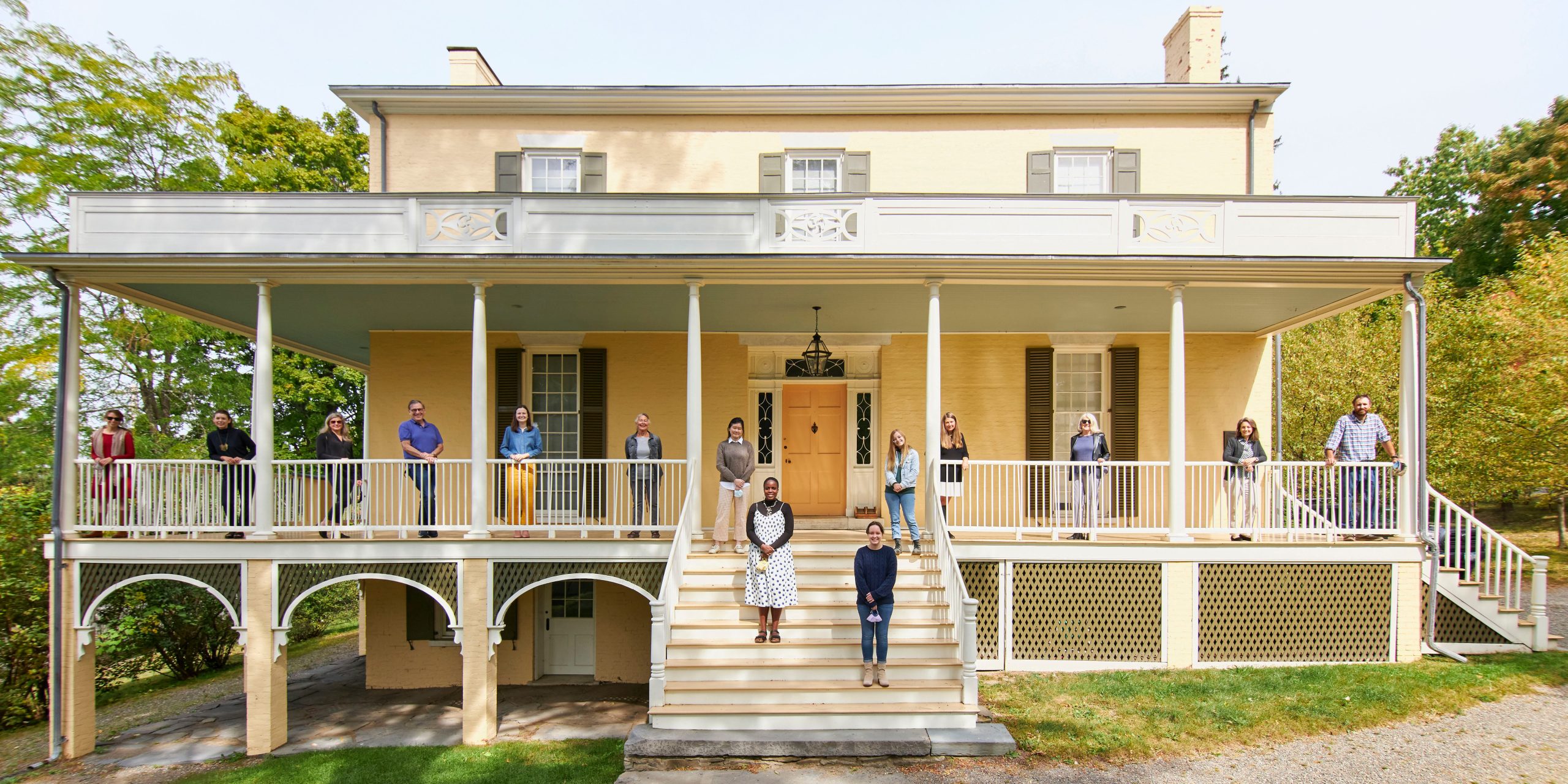 Part-time Bookkeeping Consultant
Reports to: Director of Finance and Administration (DFA)
Compensation: $30 – $40 per hour based on relevant experience
The bookkeeper is responsible for maintaining accurate and timely financial records for the organization. Position can be either in person or remote but preference will be given to local qualified candidates. Requires 2-6 hours per week. Essential functions and responsibilities include (but are not limited to):
Accounts Payable: On a weekly basis, record all payment transactions and issue payments, match credit card receipts and record transactions, follow up on missing receipts, balance petty cash. Follow up on stale check, voids and reissued payments as needed.
Accounts Receivable: On a weekly basis, record all deposit records– weekly bank deposits, merchant services account, point of sales systems, daily cash receipts from Visitors Center transactions during open season.
Payroll: On a bi-weekly basis, make payroll journal entries, reconcile quarterly payroll tax reports, keep records of w-9's and file yearly 1096/1099's, year-end payroll accruals.
Investment Accounts: On a monthly basis, reconcile and record transfers, stock gifts transactions, gains/losses & interest.
Reconciliations: Review bank activity on a weekly basis. In coordination w/ COO, follow up on unrecognized transactions. Perform monthly bank and credit card reconciliations, completing on a timely basis.
Record incoming receivables, pledges, prepaids as needed. Maintain accurate records of open receivables and payables, adjust inventory on an annual basis.
Make a schedule of and record year-end accruals, prepaids, deferrals etc. Record year-beginning accrual reversals.
Prepare and file quarterly sales tax.
Maintain electronic records for review by COO, Board Finance Committee and outside auditor.
With support from the COO, maintain a familiarity with the organization's chart of accounts and QB classes.
Minimum Qualifications:
Must have 2-5 years in non-profit bookkeeping experience with demonstrated knowledge of nonprofit accounting principles, recording daily online POS sales, accounts payable and receivable, and the creation of journal entries in a general ledger.
Must have advanced knowledge of Quickbooks desktop and Microsoft environment (Outlook, Excel, Word) and apps such as Zoom
Ability to work independently
Keen attention to detail and the highest standards of accuracy and consistency
Strong verbal and written communication skills
Must be proactive and work effectively under strict deadlines
Application Instructions: In a single PDF document, please submit (1) a resume, (2) a cover letter explaining why you are qualified and interested in the position, and (3) contact information for at least three professional references via e-mail to admin@thomascole.org. References will not be contacted without applicant's prior permission.
The Thomas Cole National Historic Site has a universal vaccination policy requiring a COVID-19 vaccination, including a booster, for all employees.  Requests for reasonable accommodation will be considered and decided on a case-by-case basis according to New York State and Federal Law.
The Thomas Cole National Historic Site is an Equal Opportunity Employer committed to a diverse workforce and does not discriminate on the basis of race, color, creed, religion, national or ethnic origin, sex (including pregnancy, sexual orientation, gender identity or expression), age, disability, or veteran status.
Staff photo by Adam T. Deen