The Scholars' Dinner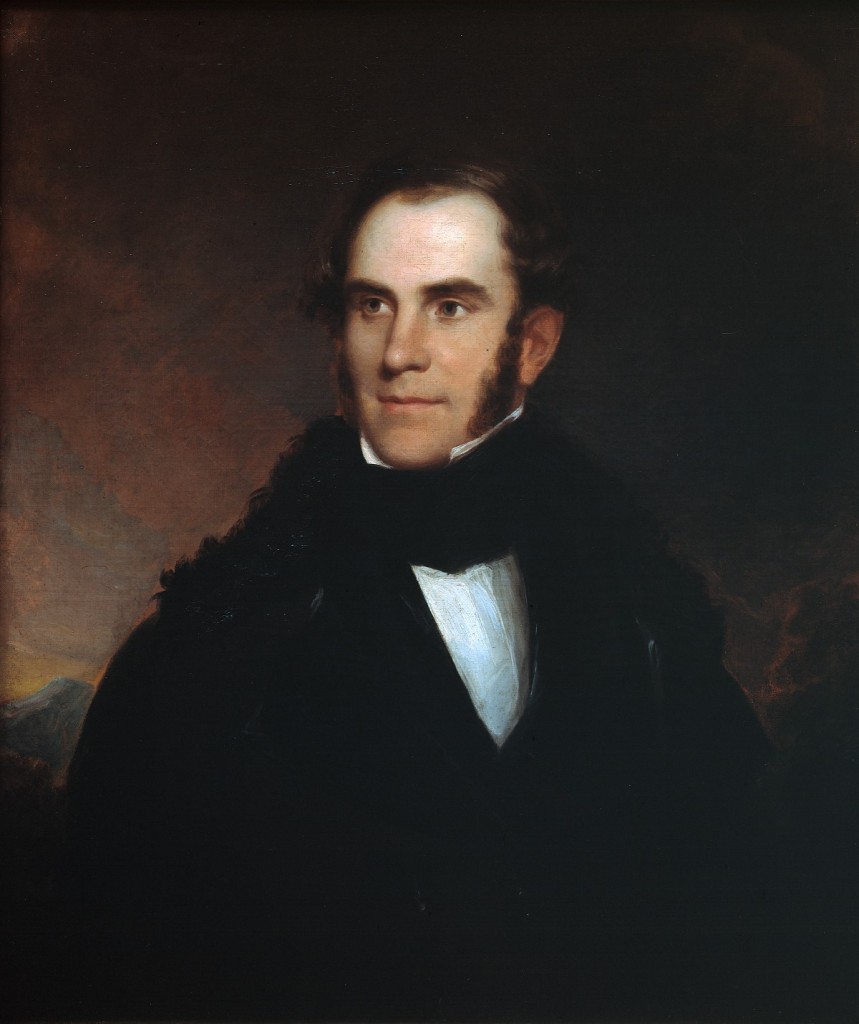 Monday, April 6, 2020
The Century Association, NYC
Join us for the second annual Scholars' Dinner featuring the leading American art scholars of today and the emerging American art scholars of tomorrow.

The Scholars' Dinner is the perfect occasion to celebrate our debt to past art historians and our obligation to mentor future ones.
Morrison H. Heckscher, Curator Emeritus of the American Wing at The Metropolitan Museum of Art
All proceeds from the event will underwrite the annual Cole Fellowship, a research and professional development program launching the next generation of American art scholars at the Thomas Cole National Historic Site.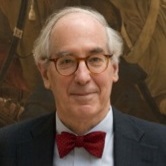 Morrison H. Heckscher
Curator Emeritus of the American Wing
The Metropolitan Museum of Art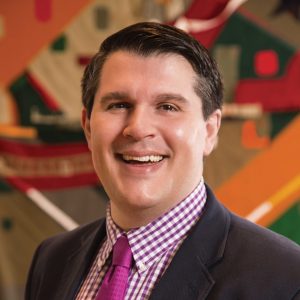 Graham C. Boettcher
R. Hugh Daniel Director
Birmingham Museum in Art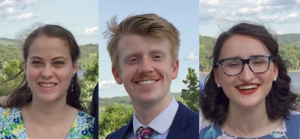 2020 Class of Cole Fellows
Anne Comer
Hampton Des Smith
Marissa Hamm
Board of Trustees

Lisa Fox Martin, Chairman 
Warner Shook, Vice Chairman 
Sara de Swardt, Treasurer 
Marianne Lockwood, Secretary 
Asli Ay
Susan Ball
Carrie Feder
Linda Gentalen
Elizabeth B. Jacks
Nina Matis
Anne J. Miller
Stephen Shadley
Hudson Talbott
Evelyn Trebilcock
National Council

Kevin J. Avery
Tim Barringer
Annette Blaugrund
Linda S. Ferber
Ella M. Foshay
Eleanor Jones Harvey
Ashton Hawkins
Patricia Junker
Elizabeth Kornhauser
Katherine Manthorne
Barbara Novak
Paul D. Schweizer
Nancy Siegel
John R. Stilgoe
Alan Wallach
Reservations
Reservations can be made online using the form below, or by calling Jennifer at 518.943.7465 x6. Please RSVP by Monday, February 3, to be listed on the printed invitation.
Read the Save the Date Letter
Asher B. Durand, Portrait of Thomas Cole, 1838. Oil on Canvas, 30 1Ž4 x 25 in. Framed: 36 1/2 x 31 1/2 in. Berkshire Museum, Pittsfield, MA, Gift of Zenas Crane, 1917.
Thomas Cole, Catskill Creek, New York, 1845. Oil on canvas, 26 ½ by 36 in. / Framed: 37 5/8 x 47 5/8 x 4 1/2 in. New-York Historical Society, The Robert L. Stuart Collection, Gift of his widow Mrs. Mary Stuart, S-157.
Thomas Cole, Clouds, ca. 1830s. Oil on paper laid down on canvas, 8 3/4 x 10 7/8 in. The Metropolitan Museum of Art, New York, Morris K. Jesup Fund, 2013 (2013.201).
Scholars' Dinner