A Virtual Summer Party Pic-Nic

Sunday, August 30, 2020
5 PM
We derive strength from pulling together and joy from being together, and that is what the Thomas Cole Summer Party has always been about, hosted by Lisa Fox Martin for ten years running!
This year, we invite you to reconnect to this resilient, creative and passionate community by enjoying a special picnic, custom designed by Geoff Howell Studios, and sent to your home. While enjoying your picnic from the safety of your own home, we will come together for a live virtual private event with a special guest speaker and a fireworks display.
Scroll down to learn more about the event and make your reservation.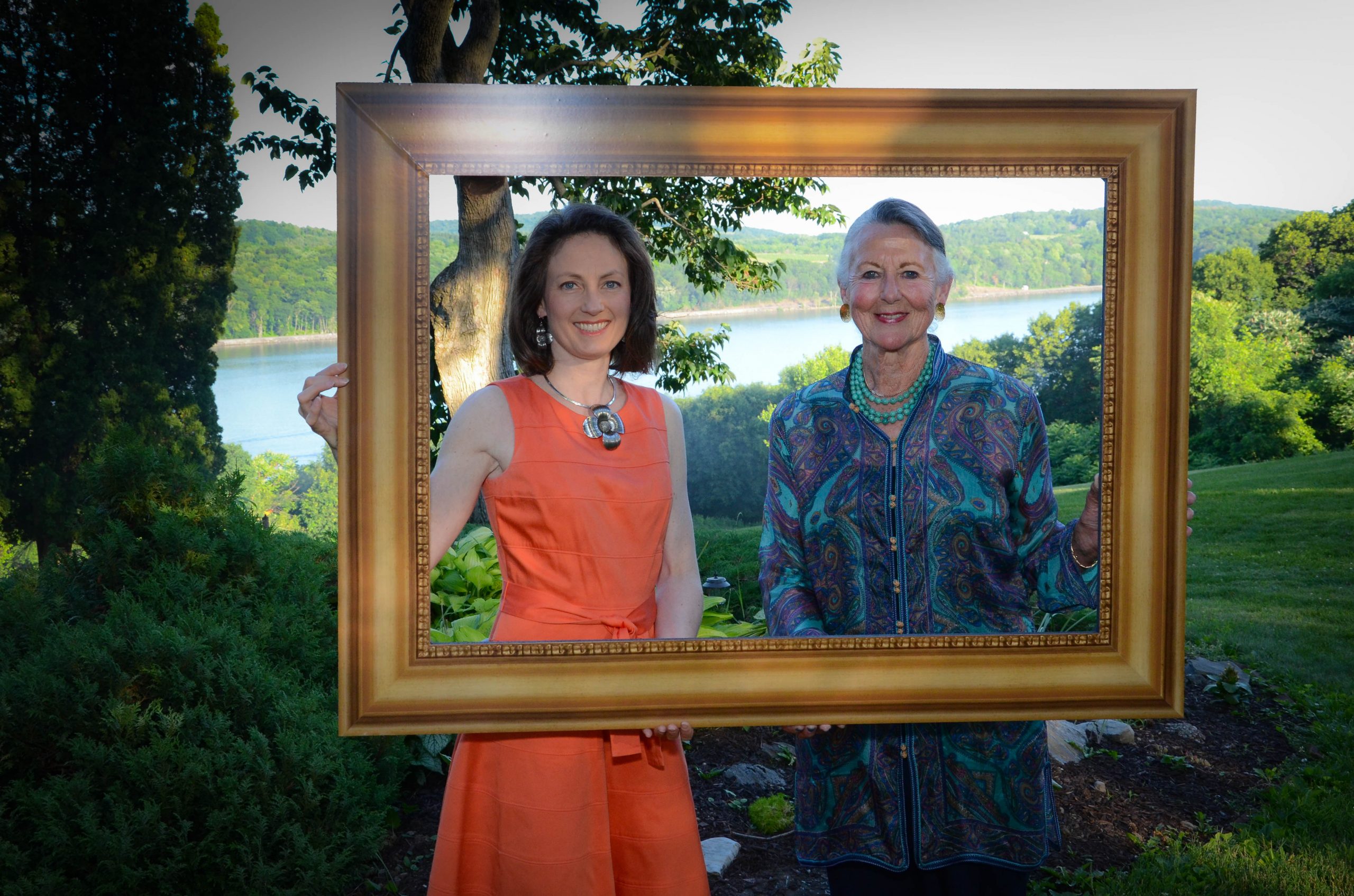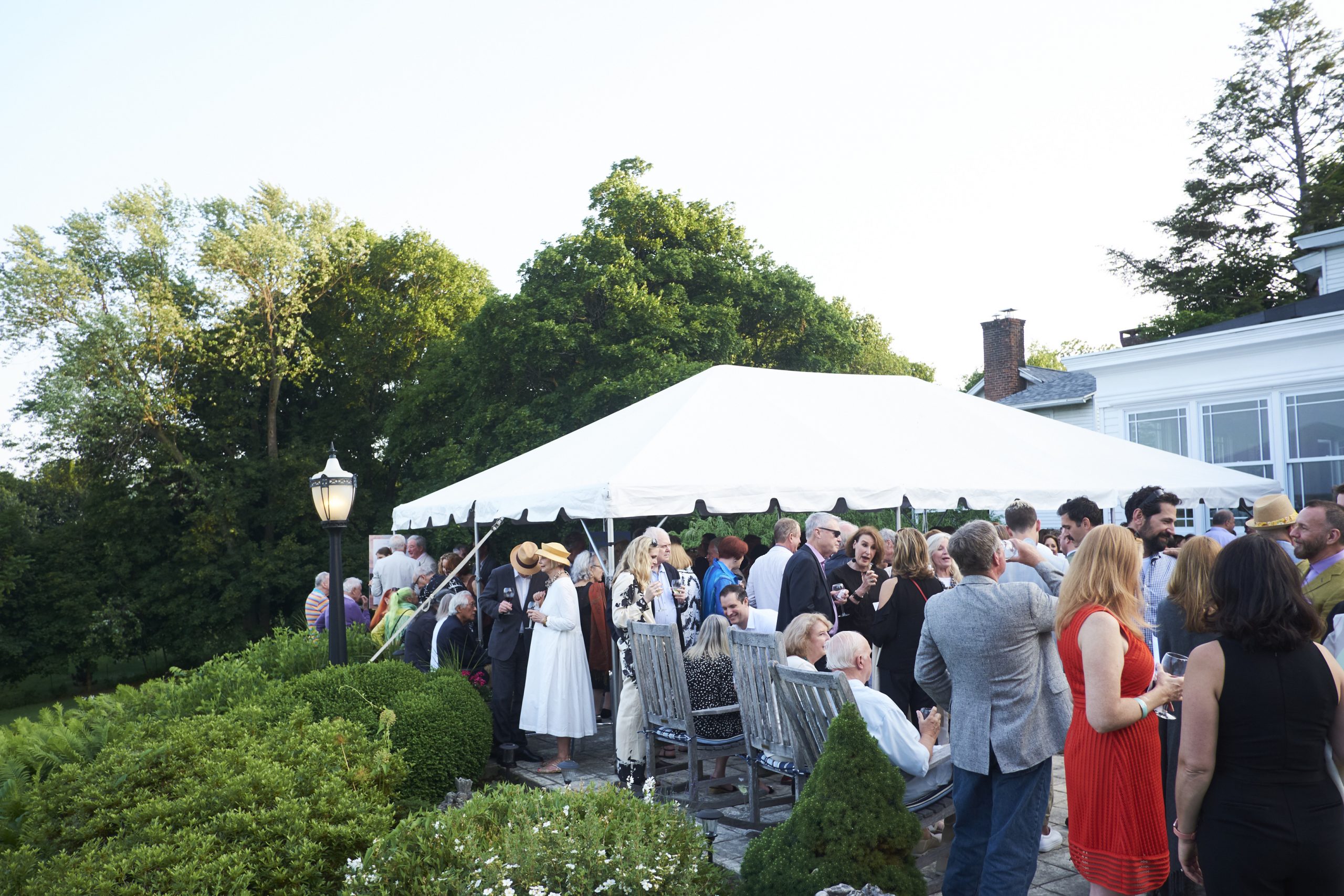 Read the Save the Date Letter

Enjoy a beautiful package inspired by Thomas Cole's painting "A Pic-Nic Party," including custom-designed picnic blanket, napkins, tumblers, and other items, depending on the level of sponsorship you choose.
Guest Speaker

Tim Barringer, Paul Mellon Professor in the History of Art at Yale University, one of the most engaging, ebullient and sought-after speakers in the country, will converse on "A Pic-Nic Party" and its little-known link to J.M.W. Turner and answer guest questions.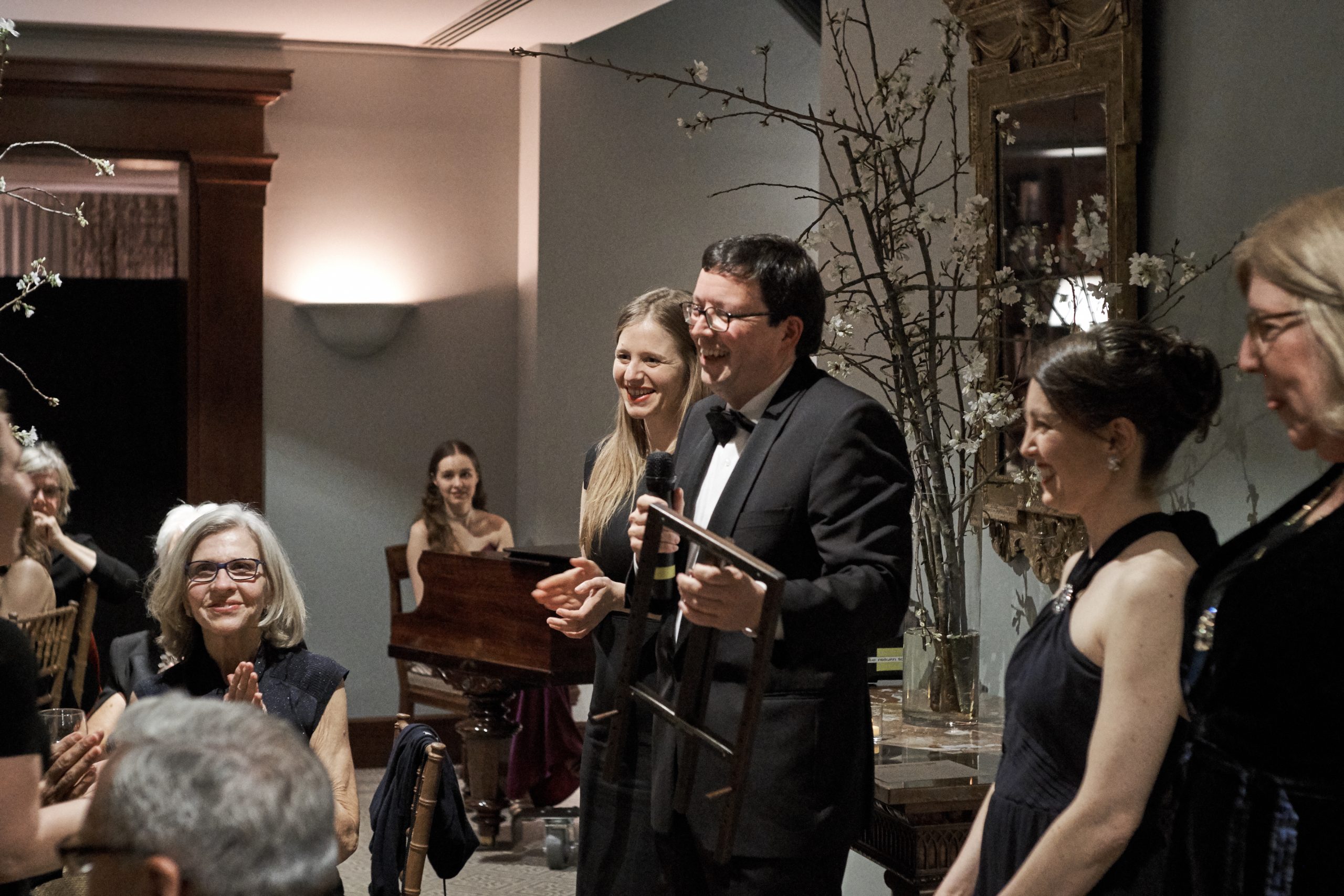 Virtual Fireworks

We'll end the evening together with an artistically choreographed display of virtual fireworks.
Reservations

Reservations can be made here online or by emailing olichens@thomascole.org. All sponsorships and packets below include exclusive Zoom access and listing on the digital invitation. Please respond by Thursday, July 9, to be listed on the invitation. To learn more about the levels listed below, click here to read the save the date letter.
*Hand-delivery is included to locations within a 40-minute drive from Catskill, NY. For other locations, packages will be shipped at no additional charge, but alcoholic beverages will not be included due to postal regulations.

Thomas Cole, A Pic-Nic Party (Detail), 1846. Oil on canvas, 47 7/8 x 54 in. Brooklyn Museum, New York, Healy Purchase Fund B (67.205.2).
Photo of Betsy and Lisa by Rob Shannon / Photos by Adam T. Deen
2020 Summer Pic-Nic