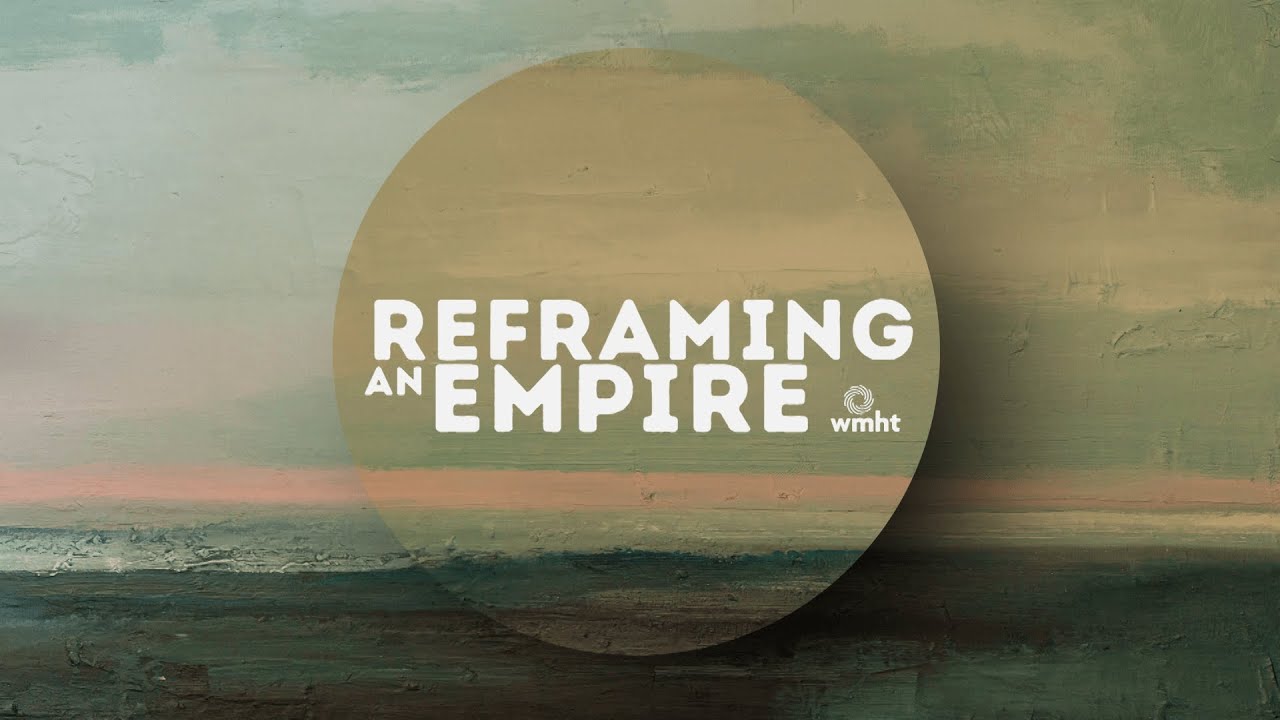 SERIES
Stream New TV show on Thomas Cole
With cutting-edge research, this WMHT PBS docuseries explores Thomas Cole's life and work in the context of a pivotal period in American history. Reframing an Empire features our ongoing work and exhibition programming at the Cole Site. 
Start Watching
First Look Inside Cole Center
Preview the new interior illustration of the Cole Center, learn about our 2024 exhibitions and consider joining us for an exciting year with a variety of naming opportunities.
Learn More
Things to See and Do
Explore Thomas Cole's historic home, studios, and grounds, hike to one of the places in nature that he painted, see major exhibitions of 19th-century and contemporary art, browse the gift shop, take in a lecture, or celebrate at one of our special events.  Learn about all there is to see and do here.
Learn More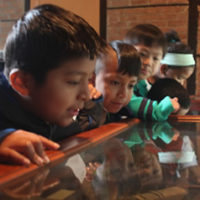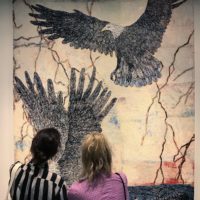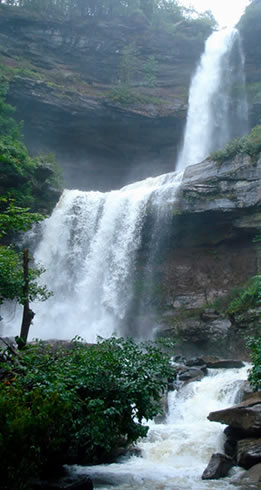 Learn About the Catskills and Hudson Valley

The Thomas Cole National Historic Site is situated between the Hudson River and the Catskill Mountains, and is surrounded by cultural and scenic attractions in an area known for its history and its beauty.
Learn More
Cover slide show photo credits: 1,3,5 & 6. Peter Aaron/ OTTO; 2. Jenn Morse; 4. Zio & Sons
Digital Installation: Tasha Hurley
Home