Seeking Paid Museum Guides
Do you want to be a part of sharing this historic site and special exhibitions with visitors? Do you love engaging people with new ideas? Join our dynamic team as a seasonal Museum Educator from July through November 2022.
Learn More & Apply
Thomas Cole's Studio
Memory and Inspiration
April 30-October 30, 2022
A major new exhibition of the artist's late work and influence. Organized by the Thomas Cole National Historic Site and curated by Franklin Kelly, Senior Curator and Christiane Ellis Valone Curator of American Paintings, National Gallery of Art.
Information
Marc Swanson
A Memorial to Ice at the Dead Deer Disco
July 16-November 27, 2022
A new series of installations by Catskill, NY-based artist Marc Swanson inspired by the artwork and writings of Thomas Cole. Curated by Denise Markonish, Senior Curator and Director of Exhibitions at MASS MoCA and jointly presented at the Thomas Cole National Historic Site and MASS MoCA.
Information
Things to See and Do
Explore Thomas Cole's historic home, studios, and grounds, hike to one of the places in nature that he painted, see major exhibitions of 19th-century and contemporary art, browse the gift shop, take in a lecture, or celebrate at one of our special events.  Learn about all there is to see and do here.
Learn More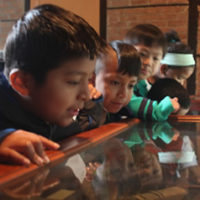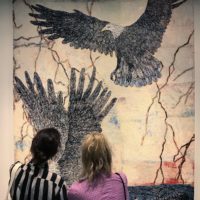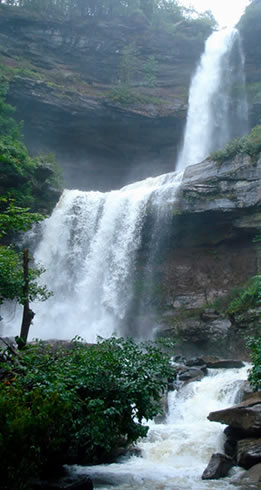 Learn About the Catskills and Hudson Valley

The Thomas Cole National Historic Site is situated between the Hudson River and the Catskill Mountains, and is surrounded by cultural and scenic attractions in an area known for its history and its beauty.
Learn More
Cover slide show photo credits: 1: © Peter Aaron/OTTO, 2: Rachel Stults, 3, 5 & 7: Zio & Sons, 4: Devin Pickering, 6: Vincent M. Picone, 8: Andrew von Urtz
Home