Current Exhibitions & Events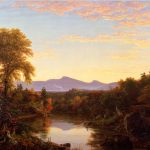 Thomas Cole's Refrain:
The Paintings of Catskill Creek
Curator: H. Daniel Peck, John Guy Vassar, Jr., Professor Emeritus of English, Vassar College
A new exhibition illuminating Cole's Catskill Creek paintings, considered for the first time as an integral series.
Information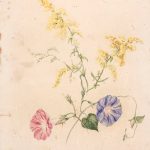 The Art of Emily Cole
EXTENDED: March 2- July 28, 2019
Main House
The first solo exhibition dedicated to Thomas Cole's daughter, Emily Cole
revealing her exquisitely painted botanicals.
Information

Women of Cedar Grove Tour
Every Sunday at 3 pm through November 3
Learn about the stories of five women who called the Thomas Cole Site home, historically known as Cedar Grove.
Tickets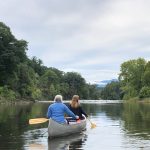 Catskill Creek
Canoe Trips
Sunday, July 14, 12 pm
Sunday, September 8, 9:45 am
Catskill Creek, Catskill, NY
Explore Cole's "favorite haunt" on a guided paddle.
July 14 Tickets
September 8 – Sold Out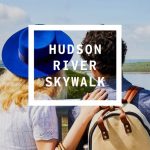 Hudson River Skywalk
See America's first canvas with a new scenic walkway connecting the Thomas Cole Site with Frederic Church's Olana across the Hudson River.
Learn more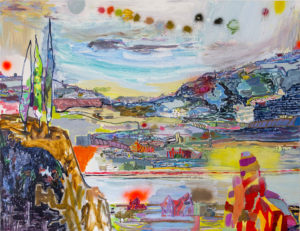 Landmark
Curators: Kate Menconeri and Kathy Greenwood, Director, Art & Culture Program, Albany International Airport
Sat, Sept 29 – Mon, Feb, 25 
Albany International Airport Gallery, 3rd Fl
The Thomas Cole Site and the Albany International Airport present a new multidisciplinary exhibition that features 10 contemporary visual artists and 7 writers whose works explore our relationship to the natural world, and share common ground with Thomas Cole's greatest written work, Essay on American Scenery. The gallery is open daily from 7 am to 11 pm.
Information
Lisa Sanditz, Fumigation Tents, 2016, acrylic and spray paint on canvas, 54 x 70", photograph courtesy the artist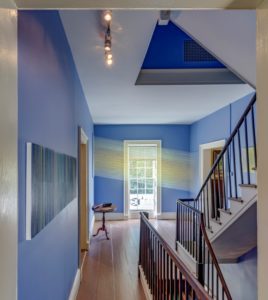 SPECTRUM
Curator: Kate Menconeri, Thomas Cole Site Curator
Aug 14 – Nov 18, 2018
A contemporary art exhibition installed throughout the historic site as part of the ongoing series OPEN HOUSE: Contemporary Art in Conversation with Cole. The exhibition grew out of conversations between the Cole Site curator Kate Menconeri, the artist Kiki Smith, and exhibiting artists.
Information
Painting: Place (Place), 2017, Jackie Saccoccio. Oil and mica on Linen, 79 x 90 in. Courtesy of the artist and Van Doren Waxter,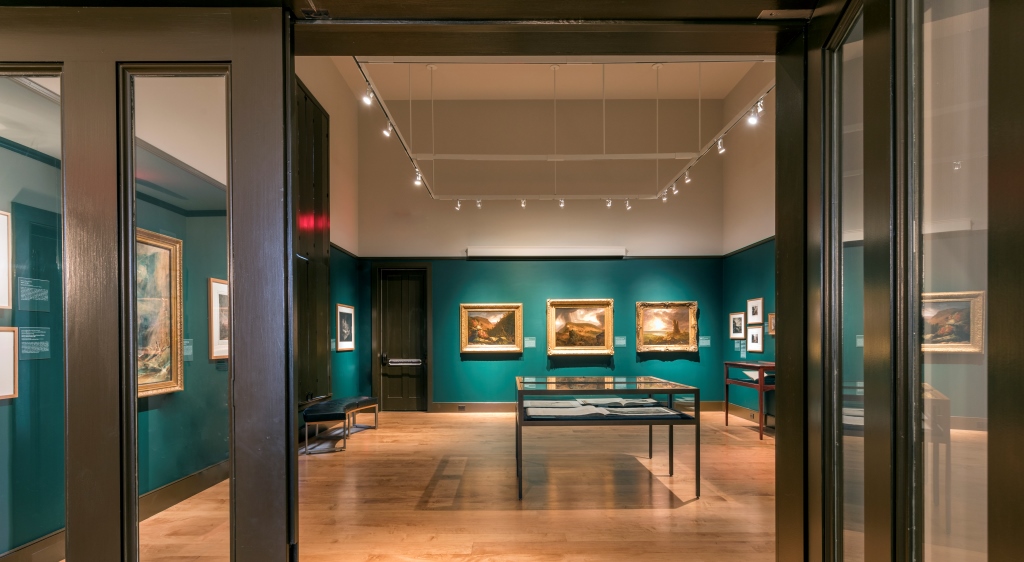 Picturesque and Sublime: Thomas Cole's Trans-Atlantic Inheritance
Curators: Tim Barringer, Paul Mellon Professor in the History of Art at Yale, Jennifer Raab, Associate Professor in the History of Art at Yale, Sophie Lynford, Ph.D. candidate at Yale and Nicholas Robbins, Ph.D. candidate at Yale
May 1 – Nov 4, 2018
Information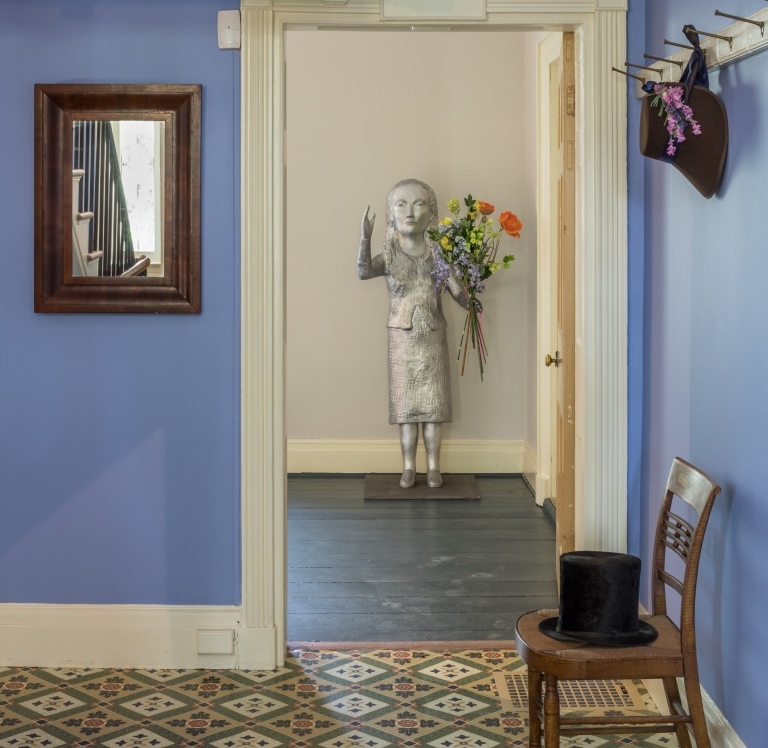 KIKI SMITH / "From the Creek"
Curator: Kate Menconeri, Thomas Cole Site Curator
Aug 12 – Nov 19, 2017
Information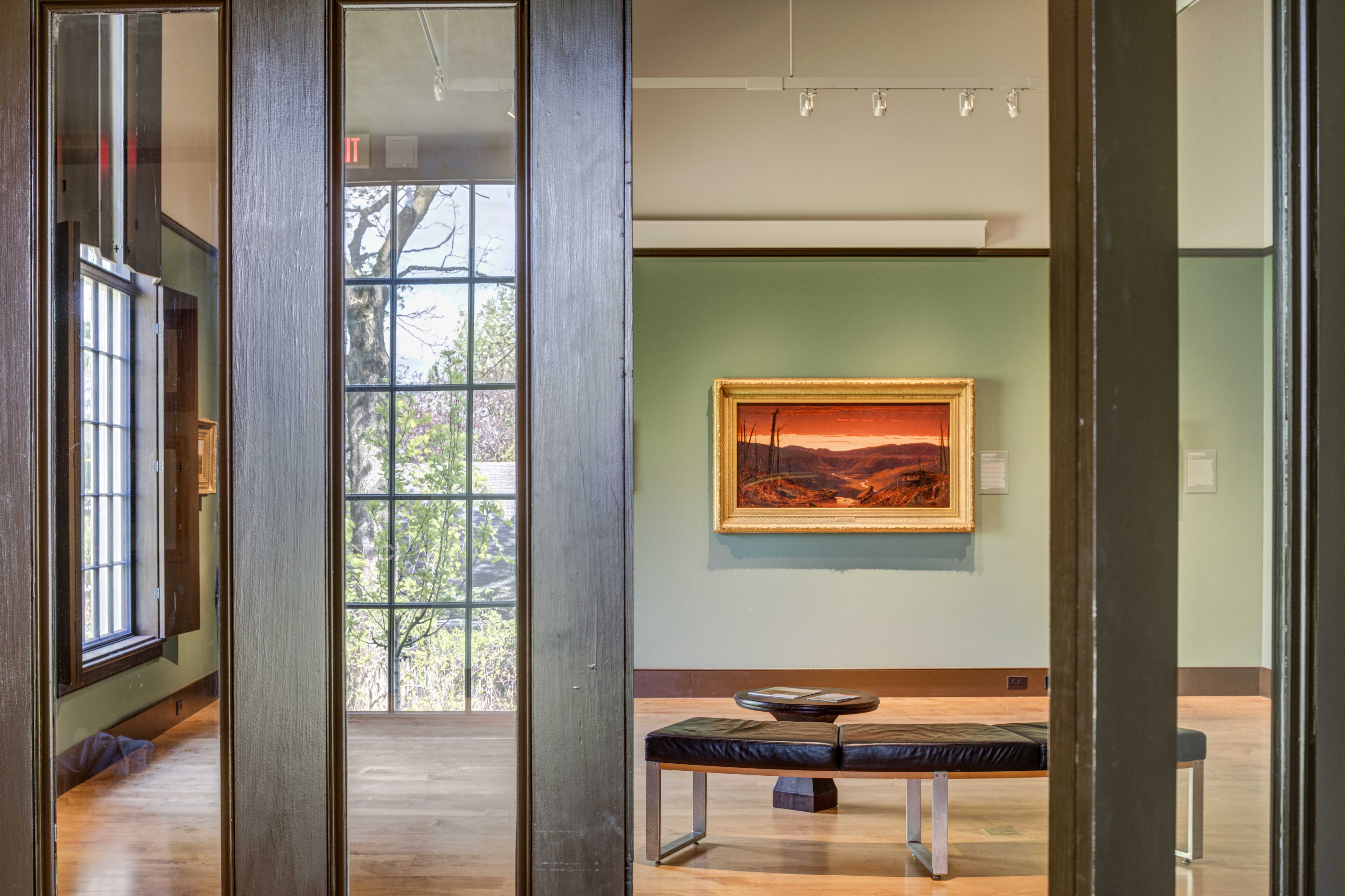 "Sanford R. Gifford in the Catskills"
Curator: Kevin J. Avery, Ph.D., Senior Research Scholar at the Metropolitan Museum of Art
Apr 30 – Oct 29, 2017 
Information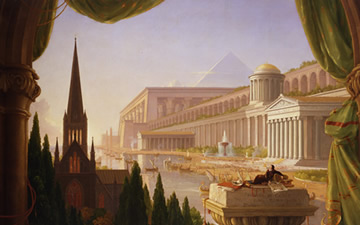 "Thomas Cole: The Artist as Architect"
Curator: Annette Blaugrund, Ph.D., Independent Scholar, Author and Curator, and former Director of the National Academy Museum & School of Fine Arts    
May 1 – Oct 30, 2016
Information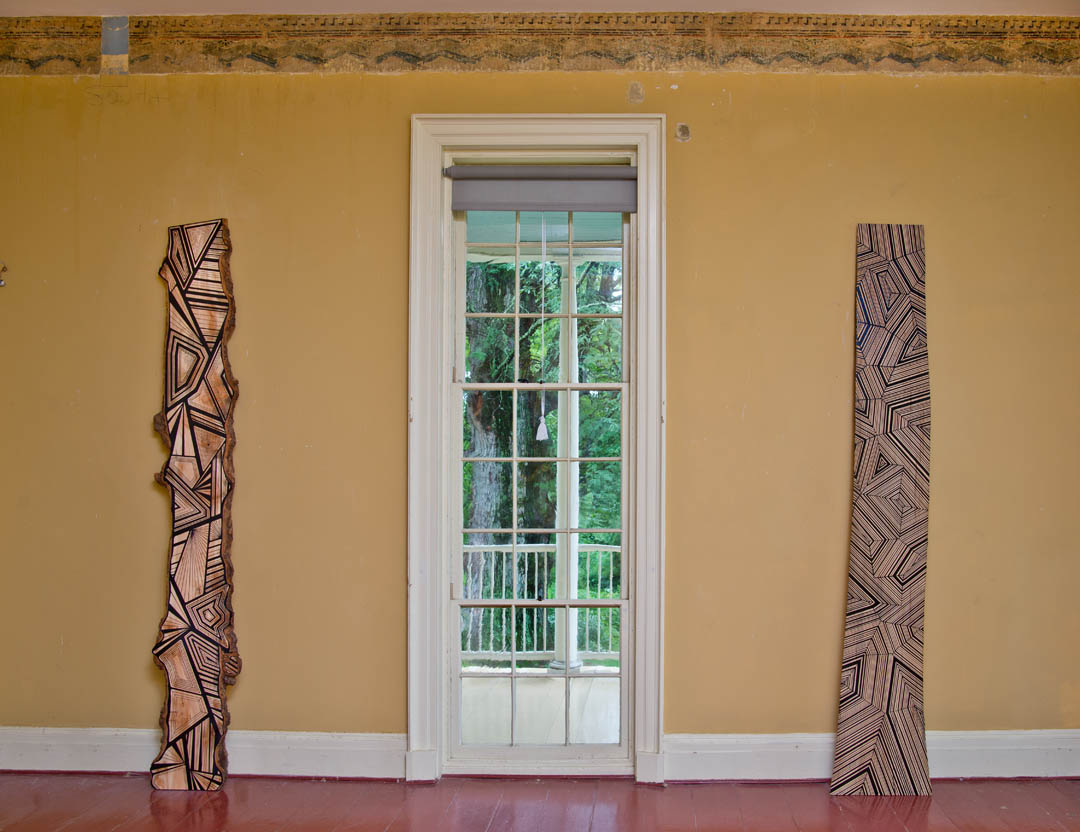 JASON MIDDLEBROOK: "Nature Builds / We Cover"
Curator: Kate Menconeri, Thomas Cole Site Curator
Aug 14 – Oct 30, 2016
Information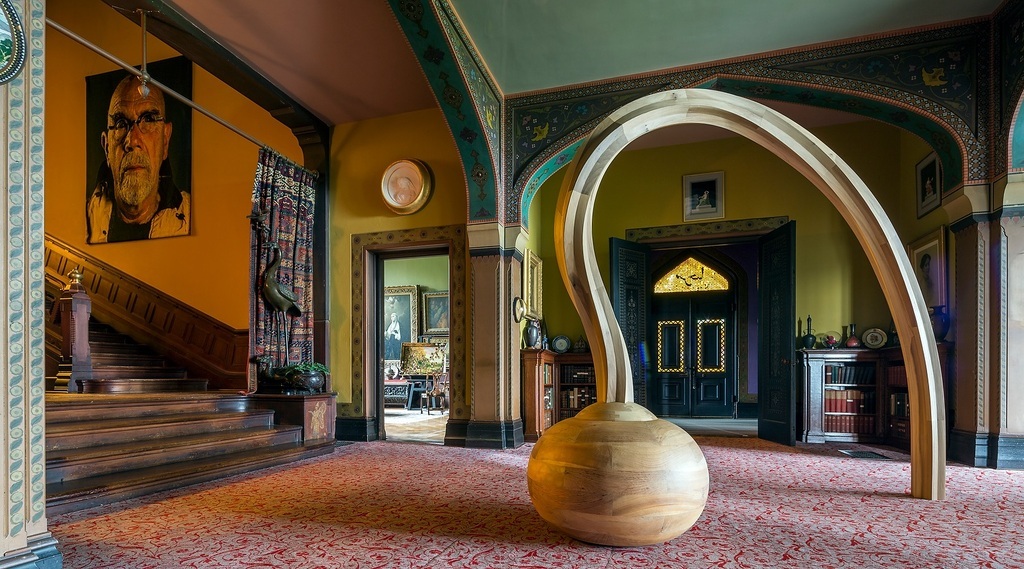 "River Crossings: Contemporary Art Comes Home"
Curators: Stephen Hannock, Contemporary Artist and Jason Rosenfeld, Ph.D., Distinguished Chair and Professor of Art History at Marymount Manhattan College and Senior Writer and Editor-at-Large for the Brooklyn Rail
May 3-Nov 1, 2015
Information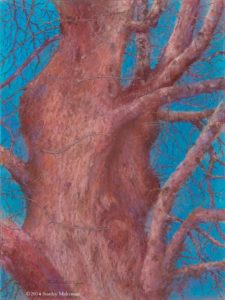 Stanley Maltzman / "Thomas Cole's Honey"
Curator: Kate Menconeri, Thomas Cole Site Curator
July 26- Oct 2, 2014
Information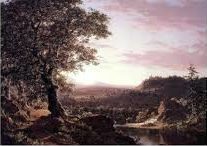 "Master, Mentor, master – Thomas Cole & Frederic Church"
Curators: John Wilmerding, Ph.D., Sarofim Professor of American Art, Emeritus, at Princeton University and former Senior Curator and Deputy Director of the National Gallery of Art 
Apr 30 – Nov 2, 2014
Information
Catalogue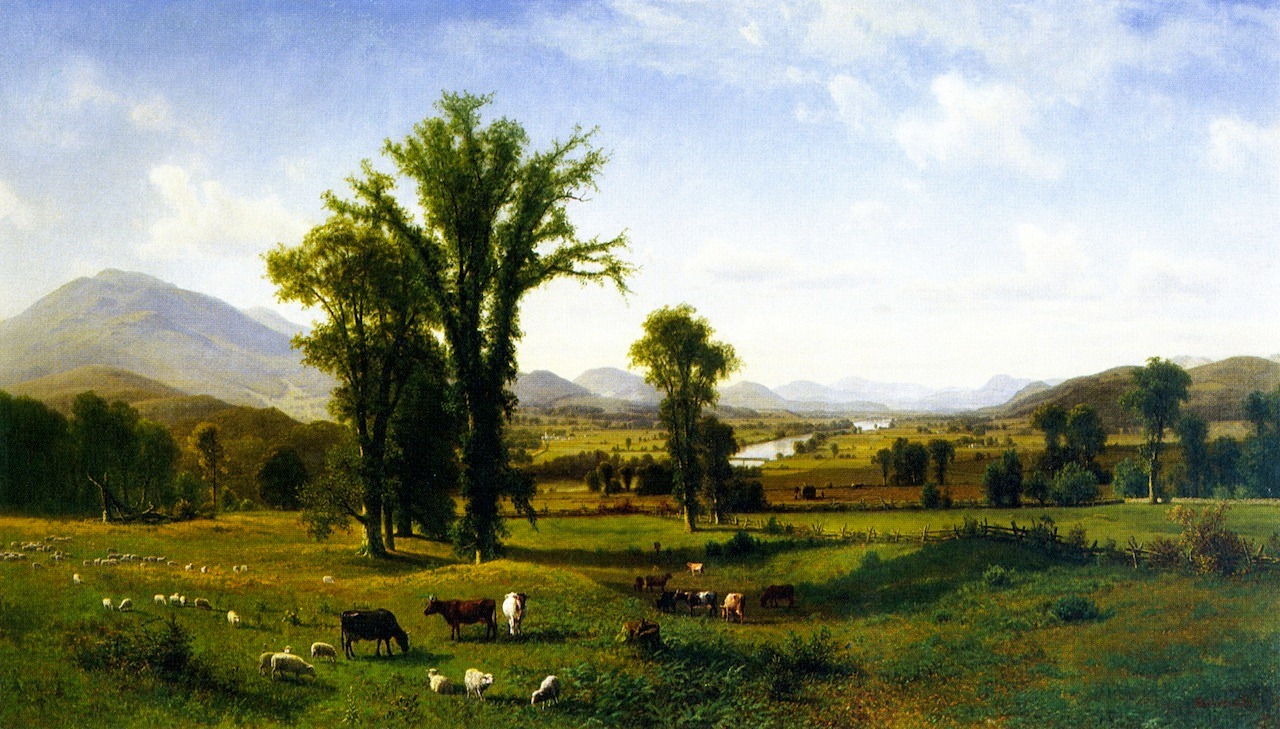 "Albert Bierstadt in New York and New England"
Curator: Annette Blaugrund, Ph.D., Independent Scholar, Author and Curator, and former Director of the National Academy Museum & School of Fine Arts
May 1 – Nov 3, 2013
Information
Catalogue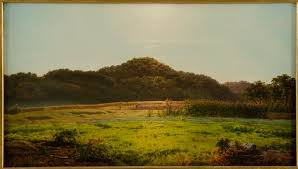 "Worlds Between: Landscapes of Louis Rémy Mignot"
Curator: Katherine E. Manthorne, Ph.D., Professor of American and Latin American Art at the CUNY Graduate Center, and former Research Center Head at the Smithsonian American Art Museum  
Apr 29 – Oct 28, 2012
Information
Catalogue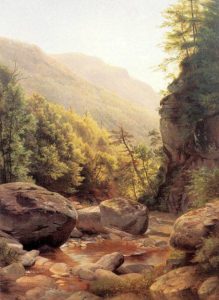 "Remember the Ladies"
Curators: Nancy Siegel, Ph.D., Professor of Art History at Towson University and Jennifer Krieger, Managing Partner of Hawthorne Fine Art and Academic Scholar  
May 2- Oct 31, 2010
Information
Catalogue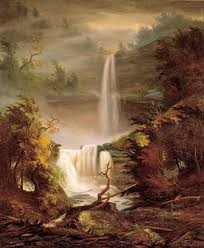 "River Views of the Hudson River School"
Curator: Nancy Siegal, Ph.D., Professor of Art History at Towson University    
May 2- Oct 31, 2009
Information
Catalogue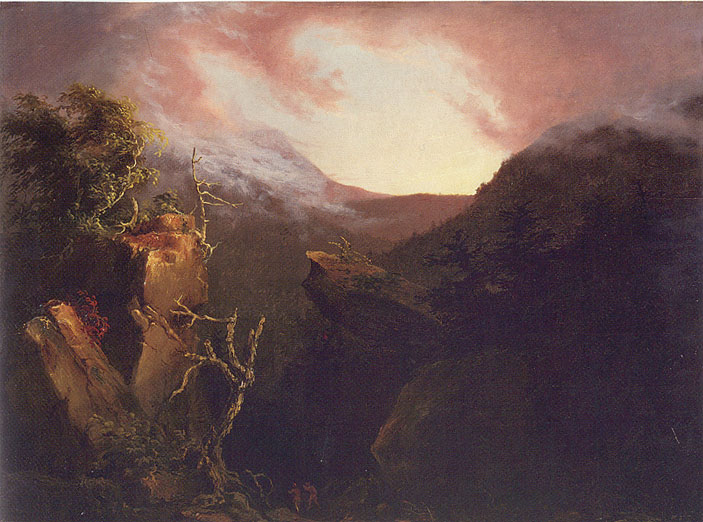 "Thomas Cole's Sketch Paintings: An Exploration of the Creative Process"
Curator: Elizabeth B. Jacks, Thomas Cole Site Executive Director
May 3 – Oct 26, 2008
Information
Catalogue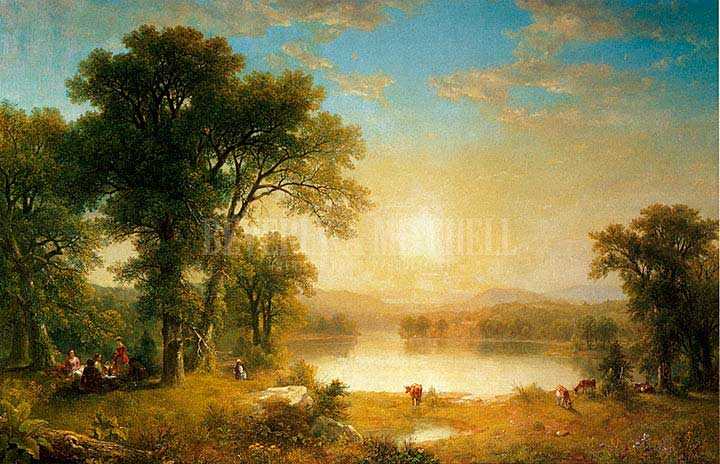 "Asher B. Durand: Intimate Observations"
Curator: Lee Vedder, Ph.D., Independent Curator and former Henry Luce  Curatorial Fellow in American Art at the New York Historical Society     
May 20 – Oct 28, 2007
Information
Catalogue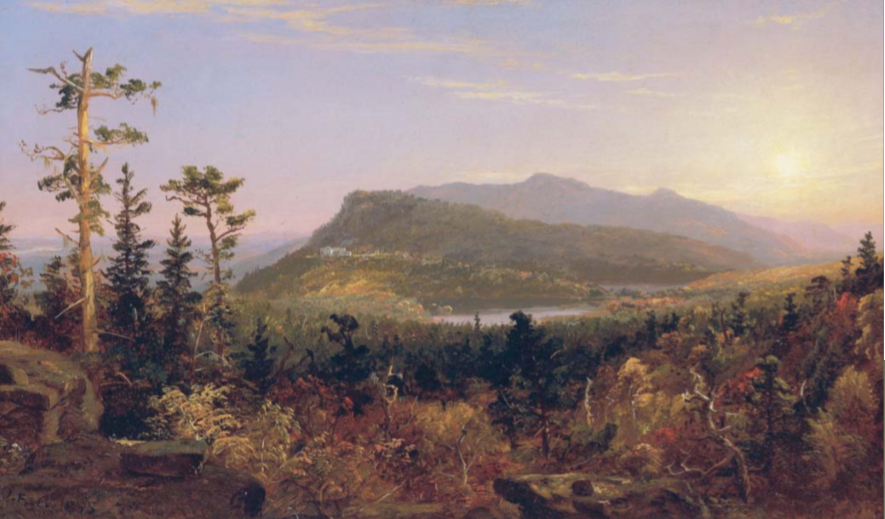 "Jasper Cropsey: Interpreting Nature"
Curator: Elizabeth Stevens, former Thomas Cole Site Curator    
May 7 – Oct 29, 2006
Information
Catalogue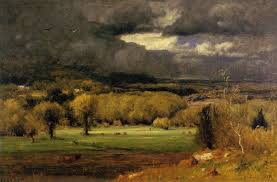 "George Inness: Paintings"
Curator: Elizabeth Stevens, former Thomas Cole Site Curator    
May 1 – Oct 30, 2005
Information
Catalogue
Events