W/Hole History
An initiative to present a more full and honest history.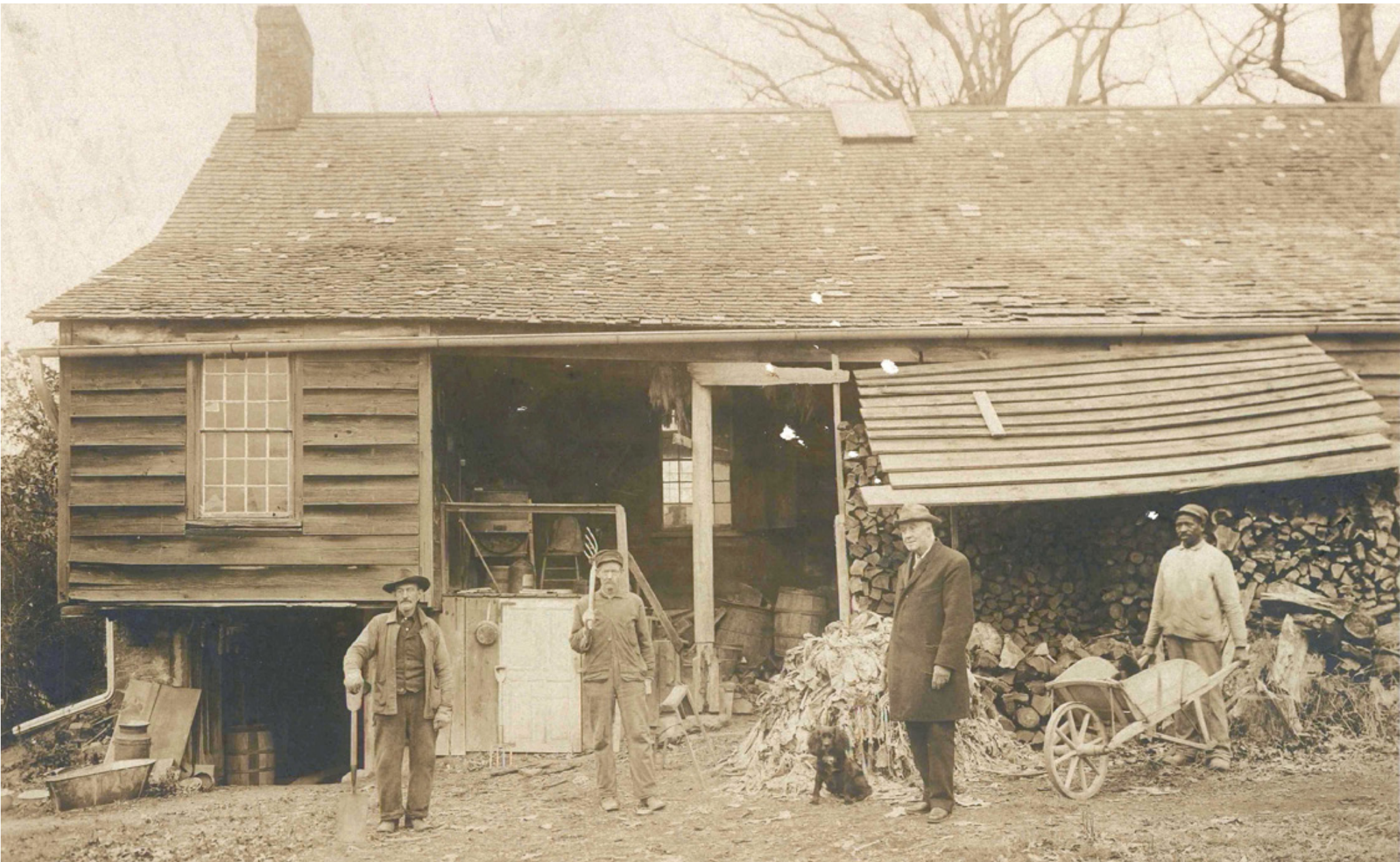 "Old Studio with Thomas Cole's son Theodore and three unidentified farm workers," c. 1910, Thomas Cole Site Archives
The house is not half large enough for us all.
Maria Cole to Thomas Cole, 1842
The following is an account of the historic individuals known to have lived and labored here from 1836 to 1846. 
Click the arrow to the right of each person to discover their history. The histories of these individuals shed light on the topics of of slavery, mental health, women's rights, immigration, and more. 
Period(s) of residency, as currently known, either through a census record, letters, or oral history. 
The 1840 Federal Census lists 11 people as living on the property in that year.

Click the image below to see the census in detail. 

To learn more about the history of enslavement on the property click here.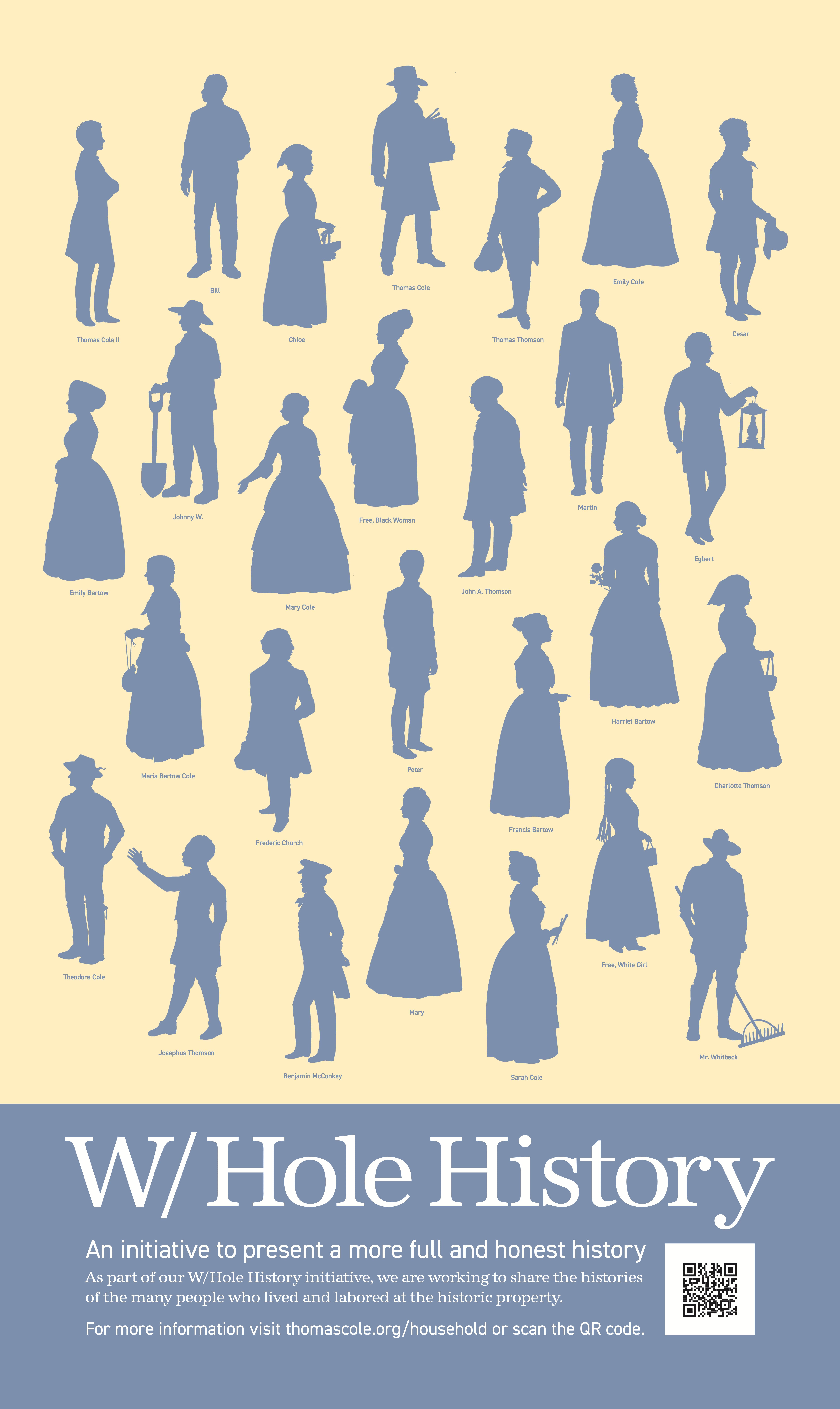 This project has been funded in part by National Trust for Historic Preservation's Telling the Full History Preservation Fund, with support from National Endowment for the Humanities.
Any views, findings, conclusions or recommendations expressed in this website do not necessarily represent those of the National Trust or the National Endowment for the Humanities.

People who Lived and Labored at the Historic Property